What people are saying about health and care
In Spring 2021, Engage Britain brought around 700 people across the country together to have Community Conversations about their health and care experiences.
They included local communities, NHS staff groups, university friends – and many others.
Together, they shared a huge range of experiences. What it's like to be a carer for a loved one. Being so overstretched as a nurse that you can't do more than the basics. Struggling with a long-term health condition.
These, and so many other powerful stories, were shared. They are first steps towards creating plans for change people want to see, across the country. So that health and care works for us all.
You may also be interested in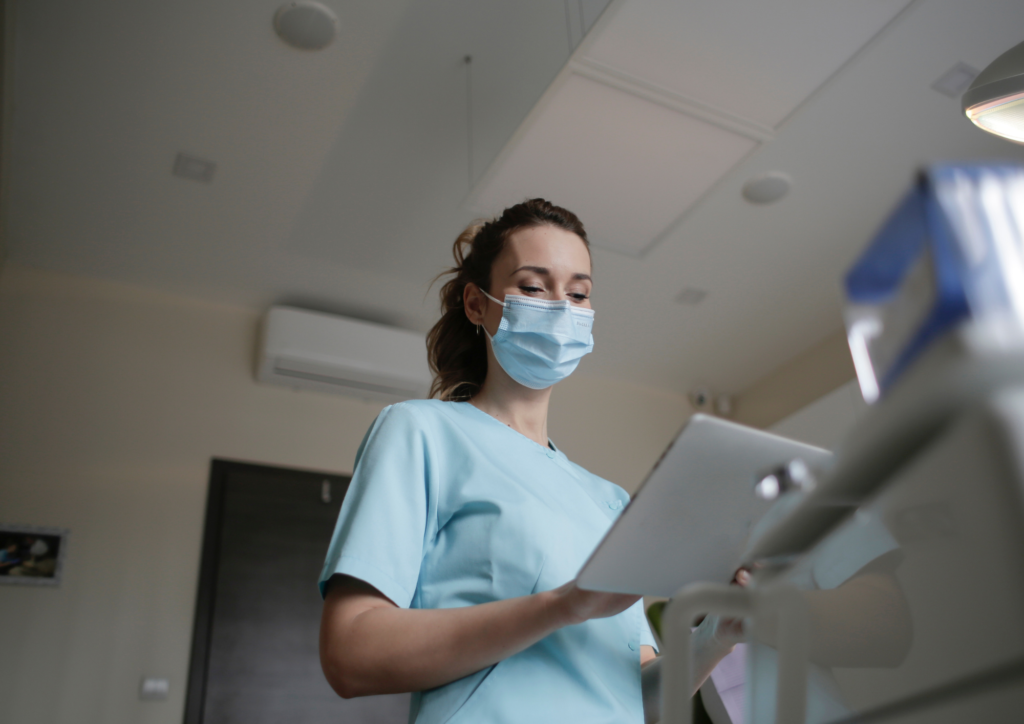 Engage Britain's Senior Analyst, Lovisa Möller, walks through how the Community Conversations were run and the process involved in creating Health and Care Matters… read more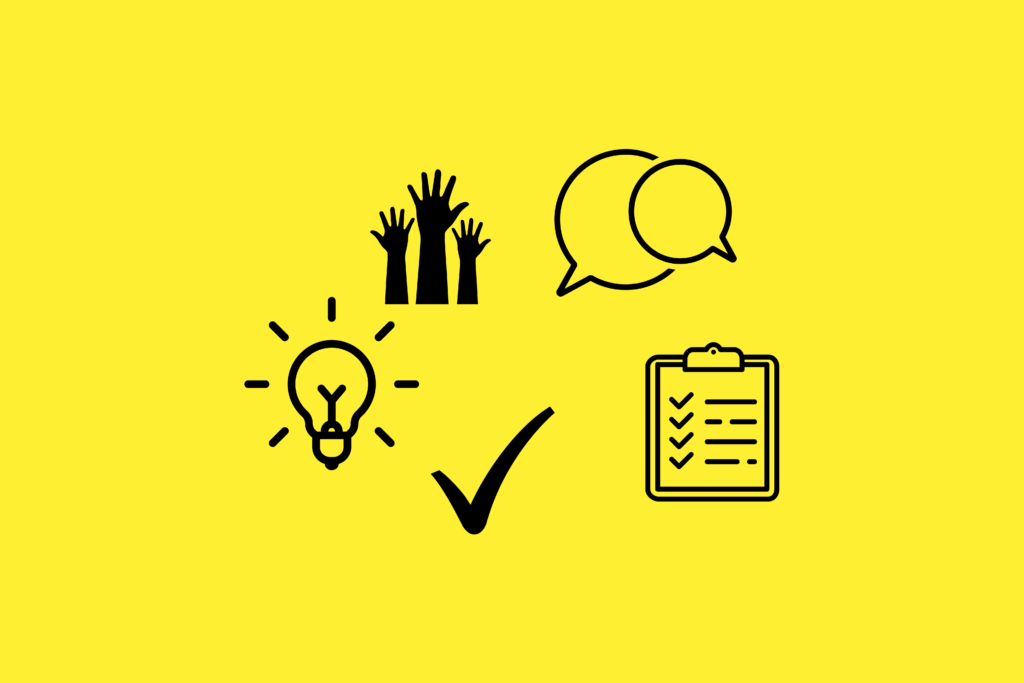 How can we solve the country's challenges together? Here's a whistle-stop tour of Engage Britain's four step approach, involving the public in the decisions that affect all our lives… read more
We share people's experiences because we want people making decisions to hear from people who live with those decisions every day. But we know some of this experiential content can be difficult to watch. If you've been affected by anything you've seen, heard or read here please consider getting in touch with these organisations that can help.
To help preserve people's anonymity, real names haven't been used on quotes.