Making our country work for us all
Who we are
Engage Britain is a new charity that brings people together to tackle our country's biggest challenges.   
People from all walks of life should have more say on the important decisions that affect them. Like health and care, poverty or education.  
Because no one knows better what it's like to live in Britain today. But too many are not involved in these conversations.
Engage Britain wants to change that. 
We support people, across communities, to share their different knowledge and experiences.  So they can work together on ideas that address the country's problems.
Then we help them test those ideas in the real world until they're ready to be rolled out in practice.
By reaching across divides, people can improve each other's lives and make our country a better place to live in.  
Why Engage Britain is needed
Britain's facing a host of challenges that should have been addressed decades ago.
Like funding health and care. Providing opportunities for families living in poverty. And protecting the environment. So our approach needs to change.
People who live across the country are perfectly capable of understanding the challenges we face. Of engaging decently with each other, despite our differences. And finding practical ways forward.
Everyone needs to get involved in making vital decisions about our lives and our society. We need to act now. It's no longer just an option – it's essential.
Learn more about why Engage Britain got started >
How we'll make change happen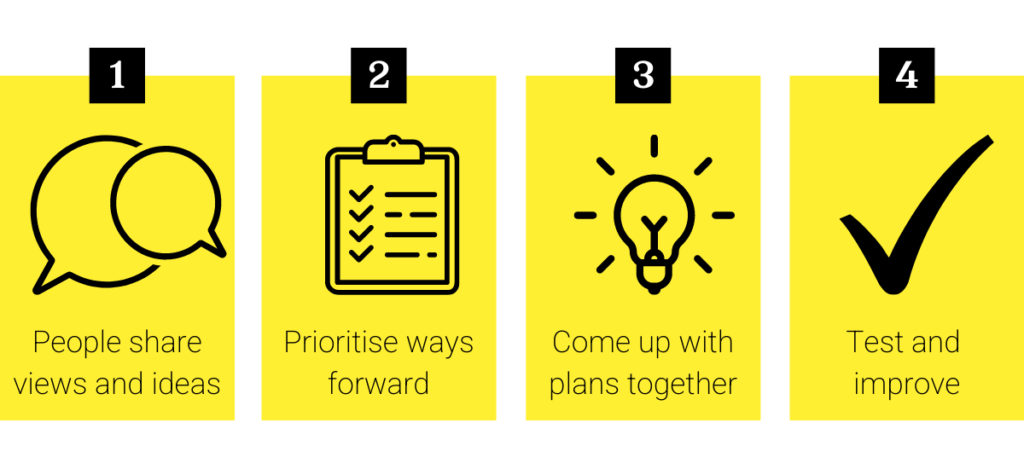 We need to build lasting solutions – not just patch up and paint over, but find realistic ways forward.
In local communities across our country, people are already providing answers to seemingly impossible problems. We need to transfer this energy to tackling the challenges the entire nation faces.
We'll bring together a range of different methods to support everyone who wants to be involved. Where the problem is rooted in our differences of opinion, we'll build on the things we agree on.
Where the problem needs new solutions, we'll bring together people with different knowledge and experience to reinvent services. Where key voices have been excluded, we'll make sure we're all equally involved in finding answers.
Find out more about how we'll get there >
Why Engage Britain?
Hear what people thought about discussing the challenges we face
Engage Britain hosted a series of discussions across the country about the challenges we all face: here's what people thought about the experience.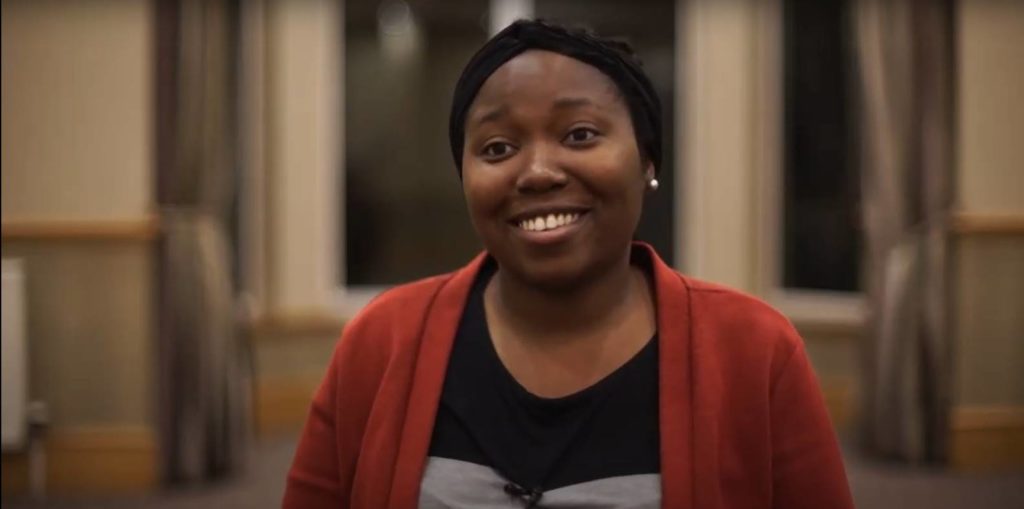 What Nola Edwards learnt campaigning in her local community
Nola Edwards is Chair of Foxhill Residents Association, Bath. Here's what she's learnt while campaigning to protect her local community.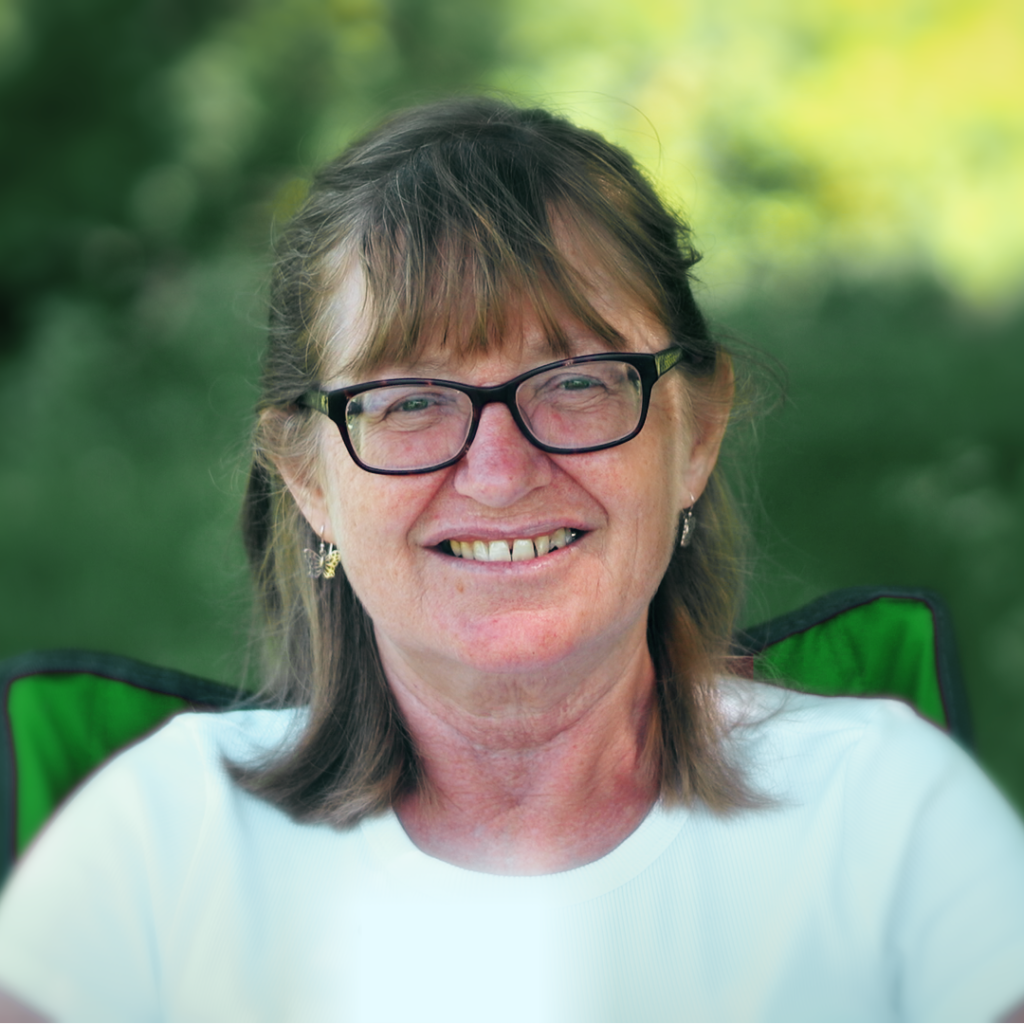 Why Jon Clemo believes Norfolk's approach should be adopted nationally
Jon Clemo is Chief Executive of Community Action Norfolk. Here's why he believes their collaborative, local approach needs to be adopted nationally.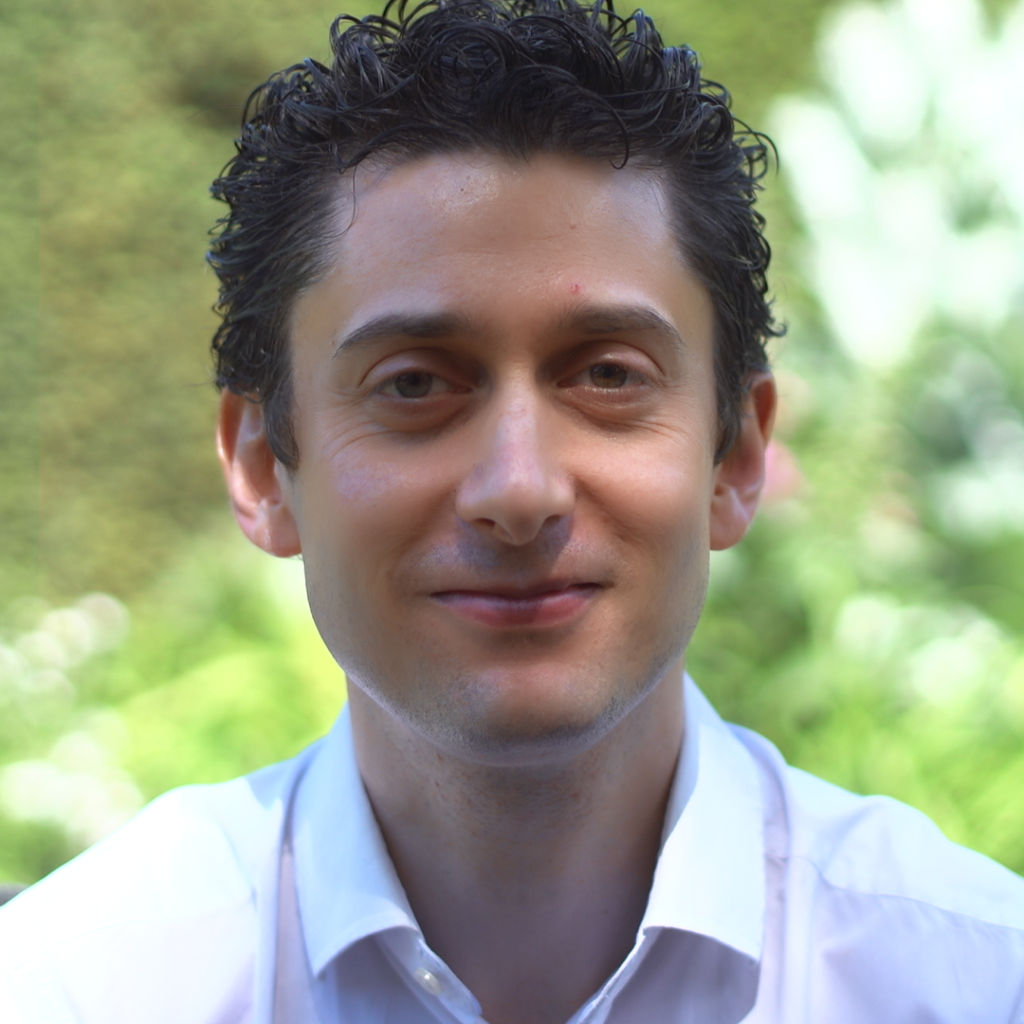 Julian McCrae on why he believes Engage Britain is vital for our future
Julian McCrae is the founding Director of the new charity, Engage Britain. Here's why he believes what we're doing is vital for our future.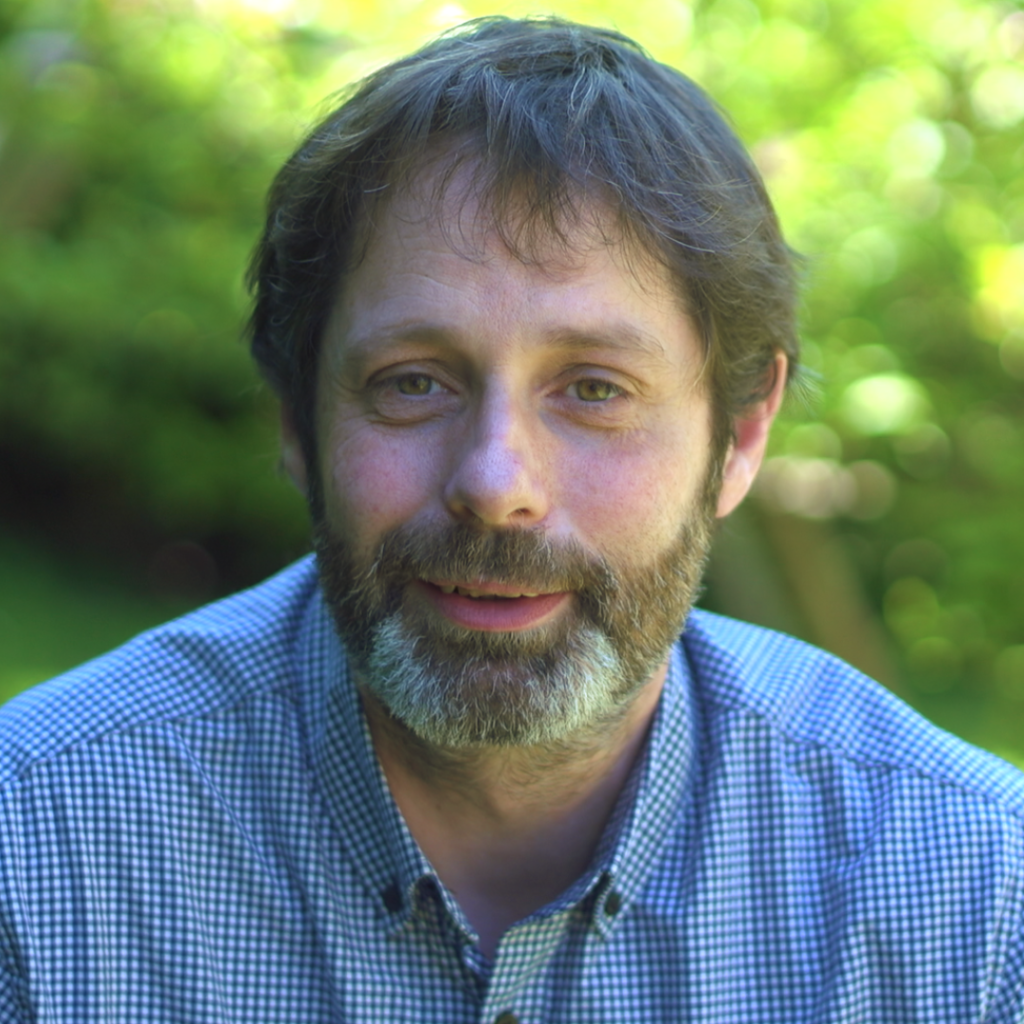 Join the conversation
Want to help make Britain a better place to live in? Then sign up for our email updates now.
Be first to hear the latest news including:
Opportunities to have your say in discussions, debates and polls
New ways communities and politicians are working together
First-hand stories from people inspiring change up and down the country
We take your privacy seriously, and you can unsubscribe at any time.