Engage Britain is a fully independent charity. We bring people together to tackle our country's biggest challenges.
Right now, none of us get a say on the big decisions that affect our everyday lives. Like health and care, education or poverty. We're here to change that.
Let's make our country work for us all.
News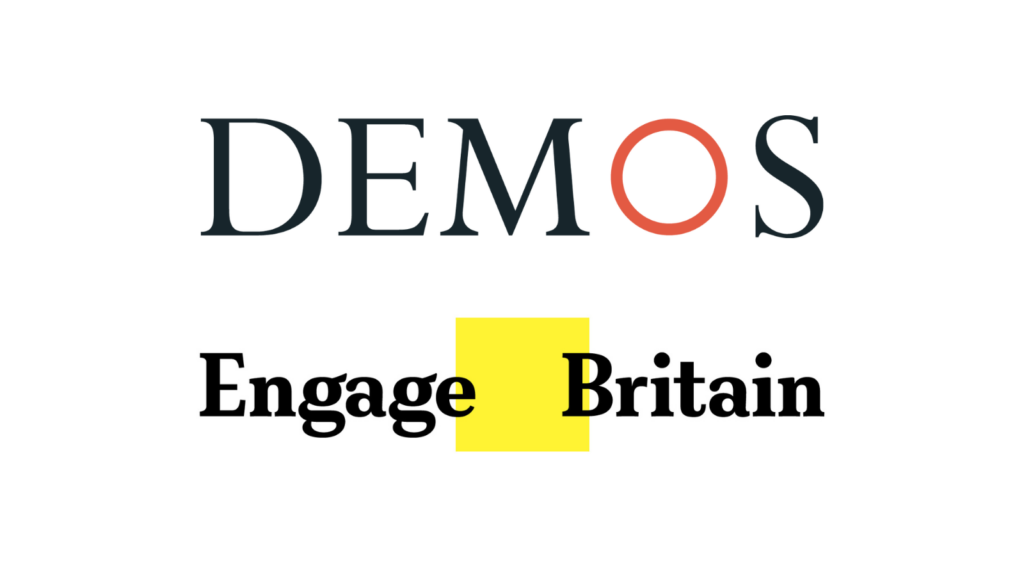 On 1st November 2023 Engage Britain is merging with Demos. By coming together, we will turbo-charge our impact, making the case for involving people in the decisions that affect their lives. More info here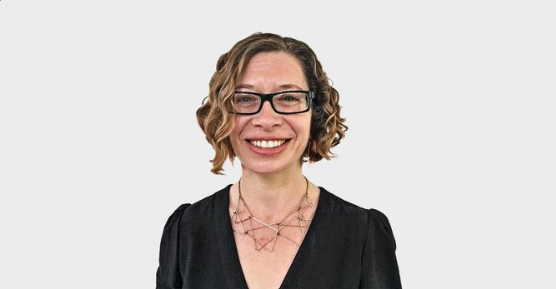 Writing in The Times, Miriam Levin, our CEO, says the Government's plan to address GP appointments would be more likely to succeed if it included the perspectives of those at the sharp end… read more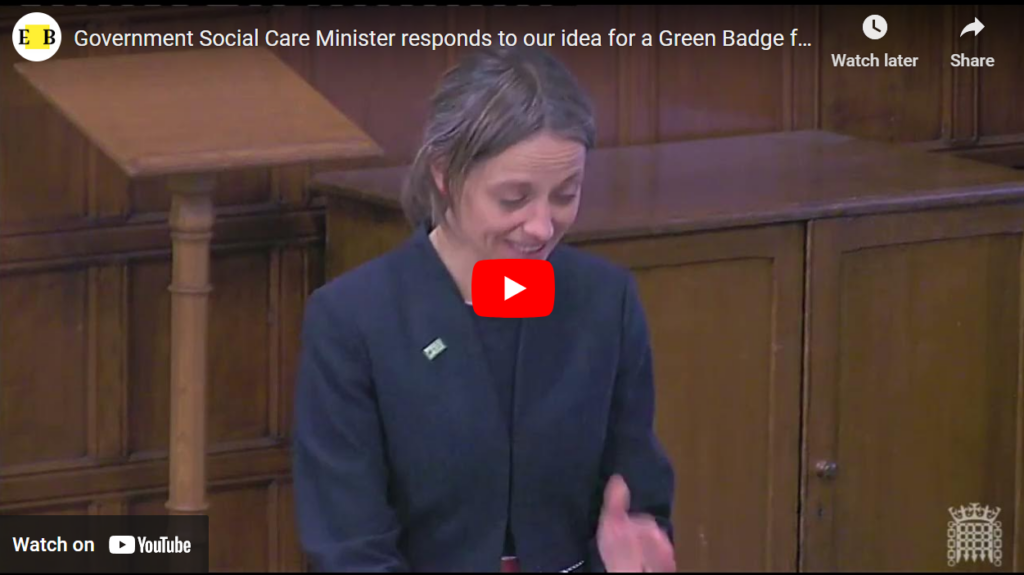 Social care minister, Helen Whately says she's sympathetic to the arguments for a 'green badge for care workers' – marking a huge moment for the first Engage Britain policy to reach Westminster… read more
'There are a lot of people out there with a heck of a lot of good ideas. But they aren't asked about them. Surely we should listen, at least? Let's have people's input. So we can try and improve things for everybody.'
Helen, Community Conversation participant
Stay engaged
Want to help make Britain a better place to live in?
Be the first to hear about: 
Opportunities to have your say in discussions, debates and polls
New ways communities and politicians are working together
First-hand stories from people inspiring change up and down the country
We take your privacy seriously. You can unsubscribe at any time.