Challenges
we face
That matter most for our future
Deciding what to tackle first
Our mission is to help find ways forward on the biggest challenges facing our country. We're doing some work to figure out which challenges to work on first. Our early work has shown how strongly we collectively feel about funding health and care properly and about opportunities for families living in poverty. We see immigration as the most divisive issue we face. And we're increasingly concerned about protecting the environment. You can read more about what we've been doing below.
We're now opening these conversations up to everyone – you can respond to what other people are saying or suggest your own challenge. Let us know what's on your mind.
The story so far
Online conversation
We've launched an online conversation to allow anyone to give their opinion and respond to others, using technology that has been used around the world. We also included a group of representative participants, to understand what matters to specific groups as well as more generally. Join the conversation yourself…
Discussions around the country
We held a series of discussions around the country on the challenges we all face. We explored what really matters to people around health and care, poverty and immigration – including how much we agree and disagree with each other. Read more about what people said…
Thoughts on being engaged
We asked the people involved in the discussions to reflect on the experience. Listen to what they thought…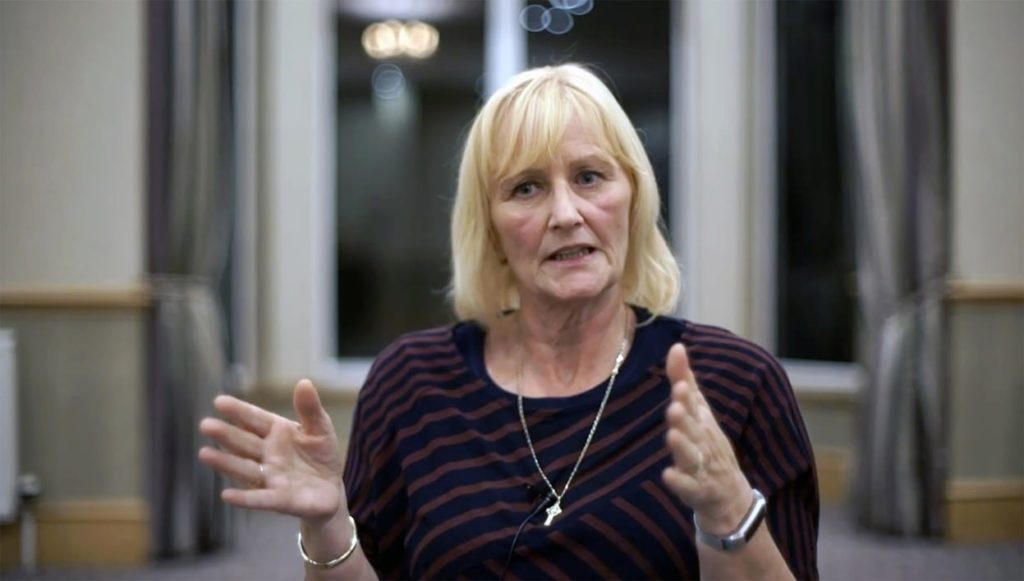 Divisions in Britain – the evidence
Working with King's College London, we've explored whether we're really as divided as the media debate would lead us to believe. Our findings reveal that we are not a country split neatly in two, rather a nation with fragmented views. Read more about what we found…
Keep engaged
We need as many people as possible helping to make Britain a better place to live. Sign up to hear more about what's happening and for opportunities to engage with others.
We take your privacy seriously, and you can unsubscribe at any time.