Get
involved
3 easy ways to be heard on health and care
Engage Britain is supporting people across the nation to share their health and care experiences. Our aim is to bring about lasting change that benefits everyone.
What do you feel is working right now? What could be better? And are there any ideas you'd like to put forward?
Have your say
Please look through the options below and take your pick.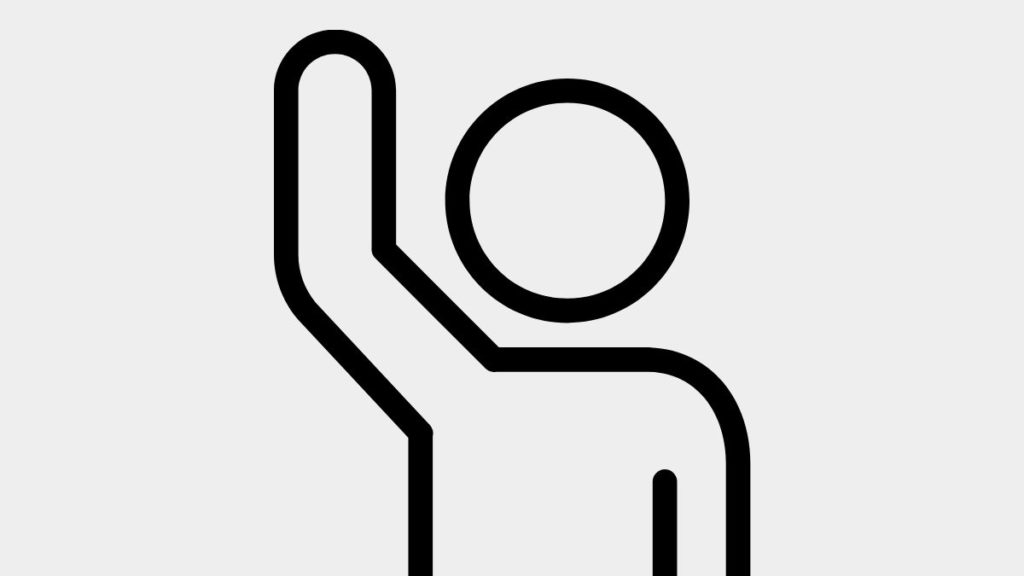 1. Share your views online
If you have a few spare minutes, why not share your views on health and care? There are only a handful of questions to answer – and you can write as much or as little as you like. Or if you'd rather talk through your thoughts, you can upload a video clip of yourself.
2. Take part in an online Community Conversation
Want to take part in a conversation about health and care? We're hosting an open Community Conversation on 13 May 2021 (9.30-11am). The discussion will be online and is free to attend.
You'll join other people from across England, Scotland and Wales to share your experiences of health and care, what you think is working well now and what could be better.
If you'd like to take part, click the link below or write to us at healthandcare@engagebritain.org. We'll get in touch to share more details.
3. Host an online conversation in your local community
Fancy hosting a conversation with people in your area? We're looking for hosts across England, Scotland and Wales. As a host, you'll get trained on how to organise and run a Community Conversation online, get paid an involvement fee and join a network of like-minded hosts from all over the country.
If you have any questions, please don't hesitate to drop us a note at healthandcare@engagebritain.org