Have your say on things that matter to you
Have your say on health and care
Right now we're asking people to tell us what they think about health and care in Britain today. Your experiences and ideas will be shared with people making decisions.
They also feed into the People's Panel, a group of 100 citizens tasked with coming up with a vision for the future.

Ways to get involved
What do you think the biggest issue is in health and care in the UK today? Answer this question in 140 characters or less, and vote on other peoples' answers.
Help us piece together a vivid picture of what matters most to people living in Britain right now by filling out this online survey.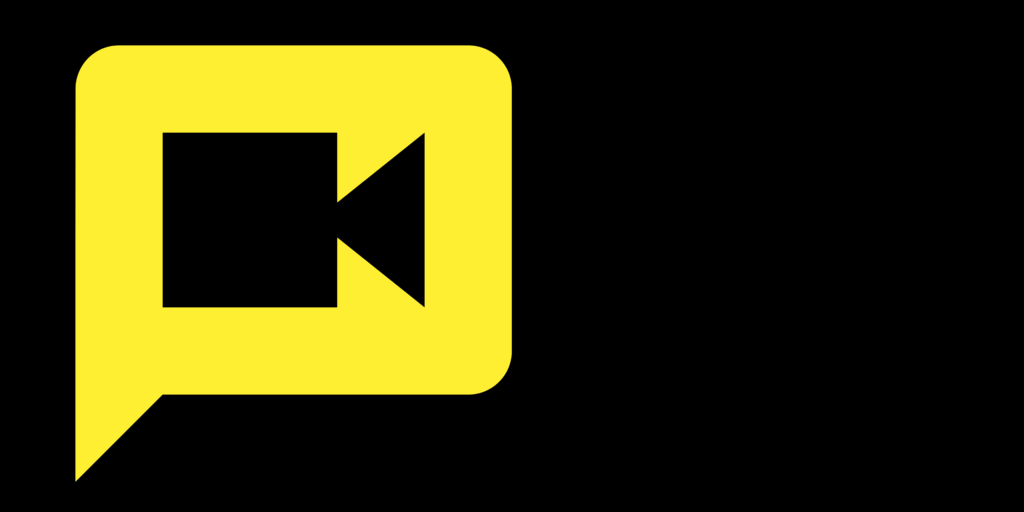 Upload a short video of yourself telling us about your health and care experiences and views.
If you have any questions, please don't hesitate to drop us a note at healthandcare@engagebritain.org