Bringing people together to share their health and care experiences
Community Conversations brought people together, from a variety of backgrounds, to share their experiences.
For health and care, we held 101 Conversations – online rather than face to face, given the Covid situation – with different groups across the whole country.
It was a chance for people to share their ongoing experiences as patients, frontline staff and people who encounter the system every day. We asked people what's working well? What's less good? What would you want to change and make better? And what are your ideas for how to do that?
The health and care conversations proved to be eye-opening. People were incredibly honest about what matters to them. Many raw and heartfelt stories were shared, as well as practical ideas for how to run things better.
We then took all that amazing richness – people's experiences and ideas for what could be done differently – and fed them into the People's Panel, the next stage of the process.
Read more about Community Conversations in this interview with Lovisa Moller, senior analyst at Engage Britain.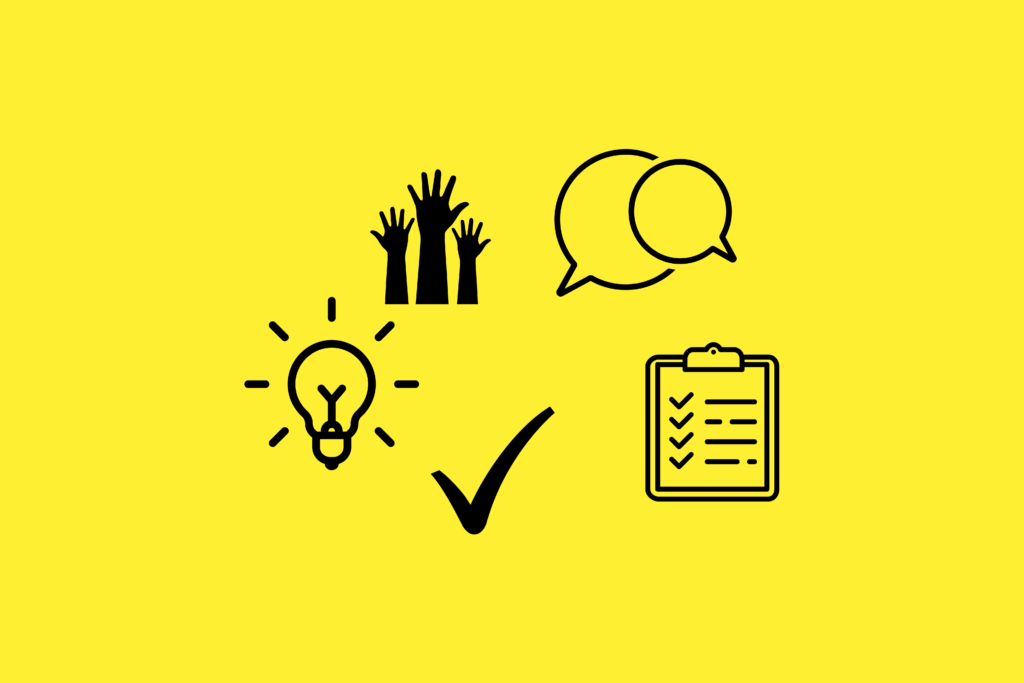 How can we solve the country's health and care problems? Here's a whistle-stop tour of Engage Britain's five step approach… read more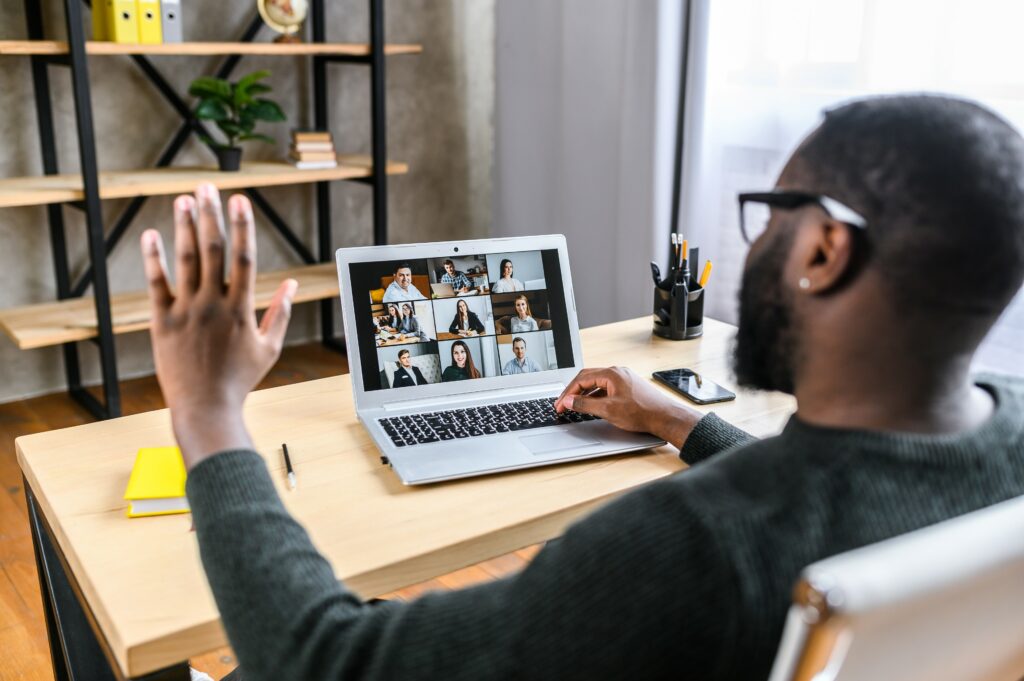 Find out how a hundred people worked together to help  everyone in Britain get the health and care they need… read more