Health
and care
The biggest challenge facing our country
Health and care is the biggest challenge facing our country – as prioritised by you, the British public. And it's become even more urgent during this pandemic.
In our recent national poll, you told us that better pay and conditions for healthcare workers (39%) and addressing staff shortages (29%) are neck and neck as your top concerns.
And while 72% of you trust the NHS will always be there when you need it, 63% of you agree that tax increases will be needed to properly fund it.
So from January, health and care is going to be the focus of our first national conversation.
We'll be bringing together people like you across the country, as well as NHS and care staff, healthcare charities, policy makers and politicians.
We'd love to hear your ideas. So sign up for our newsletter to find out how to get involved and get the latest news straight to your inbox. And if you'd like to find out what we've been up to so far, scroll down the page.
Together, let's work out how to change things for the better.
HOT OFF THE PRESS: Check out the latest findings from our national poll, exploring people's top health and care priorities.
The story so far
How do we get back on our feet during Covid?
Making GP surgeries safe, physical and mental wellbeing and looking after the vulnerable are among people's most pressing concerns about Covid. Citizens across the West Midlands recently met to discuss their priorities over the months ahead. Their responses were fed back to the West Midlands Combined Authority, to help shape recovery plans for the region. Hear what they had to say or read the full report.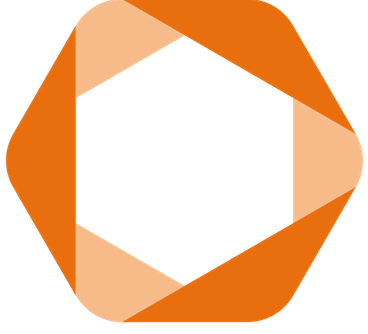 Discussions show what really matters
We held a series of discussions around the country that explored what really matters to people around health and care, alongside other key issues. Working with Ipsos MORI, we found out about what we all know about health and care services and where the disconnects are. Read more about what people said…
Join the conversation
Want to help make Britain a better place to live in? Then sign up for our monthly newsletter now.
Stay up-to-date with the latest news including:
Opportunities to have your say in discussions, debates and polls
New ways communities and politicians are working together
First-hand stories from people inspiring change up and down the country
In the new year, we're starting our first national conversation on health and care. If you'd like to hear more about it, tick the box under your email address below.
We take your privacy seriously, and you can unsubscribe at any time.