Health
and care
The most important challenge we face
For the last few years, the funding of health and care has consistently been the most important issue identified by the people living in Britain. Our concern about supporting and improving our health and care services is one of the things that unites all of us. This was obvious before the misery of the Covid-19 pandemic and we're all aware that improvements are even more pressing in its wake. Our first project will therefore bring together as many of us as possible from across the country to tease out how we can change things for the better. We need solutions – and here's where we start…
The story so far
How do we get back on our feet during Covid?
Making GP surgeries safe, physical and mental wellbeing and looking after the vulnerable are among people's most pressing concerns about Covid. Citizens across the West Midlands recently met to discuss their priorities over the months ahead. Their responses were fed back to the West Midlands Combined Authority, to help shape recovery plans for the region. Hear what they had to say or read the full report.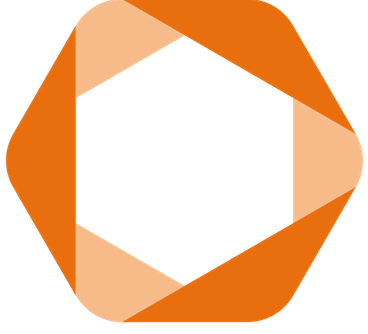 Discussions show what really matters
We held a series of discussions around the country that explored what really matters to people around health and care, alongside other key issues. Working with Ipsos MORI, we found out about what we all know about health and care services and where the disconnects are. Read more about what people said…
Keep engaged
We need as many people as possible helping to make Britain a better place to live. Sign up to hear more about what's happening and for opportunities to engage with others.
We take your privacy seriously, and you can unsubscribe at any time.