Bringing people together to solve the social care staffing crisis
When the People's Panel made social care staffing one of three key priorities, Engage Britain invited people who understand the issue best – those drawing on and working in care – to decide what should be done.
What happened?
We invited people who draw on, work in, provide, and commission social care services to take part in Ideas for Change, to come up with practical solutions to social care staffing.
What did they decide?
Over six months, the group worked together to come up with a set of people-powered policies that tackle what they saw as the most important elements of the crisis. These included solutions on recruiting and retaining staff, paying people a fair wage, training, benefits and much more. Most importantly, these are all practical steps that can help right now and in the future.
Now, we are testing the ideas with sector experts and the British public and sharing these practical solutions with politicians.
The Policies
The group came up with a set of practical steps to recruit, train and keep more staff in the social care sector. They include:
Fair and standardised pay with people working in care paid the same wages when doing equivalent work to NHS staff.
Overhaul care worker benefits, such as introducing a 'green badge' to park for free when making home visits
Create a professional body fthat amplifies the voices of people working in care
Make sure there are clear career paths, opportunitiies for development and pay progression
Change the immigration rules so it's easier for skilled and new care staff to enter the UK
Get the government to commit to a published and funded 10-year plan to reform social care.
Read more about 8 of the ideas the group came up with
How these solutions can change lives
What people said about taking part
"I've never been involved in something so empowering as a person and as a leader before." – Zoe, participant
"It's the first time in years that I feel it's going to go somewhere." – Matt, participant
"I feel it has given me the opportunity to give my perspective, from my life experiences – which will help policy makers and politicians to understand what needs to happen." – Ana, participant
Why this mattered so much
This work followed the People's Panel's decision to make social care one of its three priorities. Made up of more than 100 people, from across Britain, the Panel decided social care staffing was one of the three most important issues facing health and care in the country.
It said low pay and struggles in attracting and retaining staff were among the issues affecting staffing in social care and needed addressing urgently.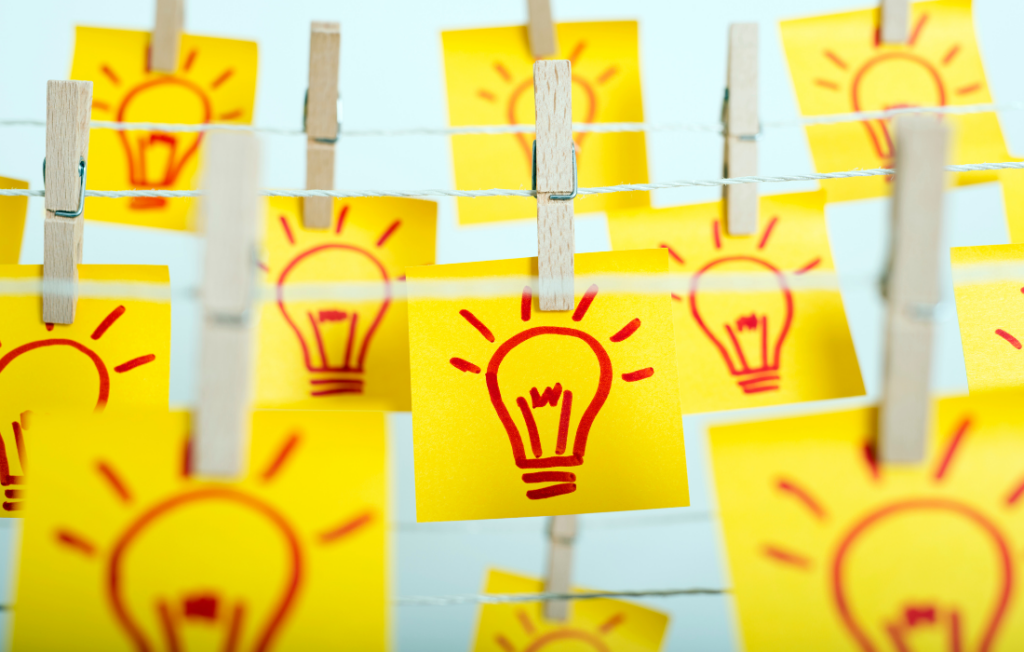 Our Ideas for Change process aimed to develop realistic and practical solutions to help address the social care workforce staffing…read more
8 people-powered ideas to improve the care sector Britain needs more and better care. There aren't enough people working in…read more
See how we got here – people powered processes driving every stage of the Health and Care project journey