Frequently Asked Questions
Find out more about Engage Britain
Q: How is Engage Britain funded?
A: We are funded by an initial contribution from the Hands Family Trust, a philanthropic trust established by Julia and Guy Hands to extend access across society. No members of the Hands family have any role in our governance.
Q: Is Engage Britain affiliated with any political party?
A: No, we are politically neutral. Our goal is to make sure that politicians from all parties hear from people who live with the reality of their policies day in day out. We want to work with people from all backgrounds, views and political affiliations to start making changes in Britain in a new way – by rooting them in real people's lives.
Q: Are you a think tank?
A: We're a registered charity. Unlike most think tanks, we have no ties to any parties or agenda of our own. Our aim is simply to amplify real voices from communities around the country. We bring people together with different views, knowledge and experiences from across Britain. And we support them to debate, and then create, realistic plans for change they want to see.
Q: We haven't been able to solve these issues for years. How will Engage Britain change anything?
A: The reason things haven't changed is because they haven't started with people first. The only way to really solve the big problems our country faces, like health and care, is by understanding what people live through every day. Our country will be stronger by finding practical, realistic solutions to its problems together.
Q: But isn't is the job of our politicians, and the government, to fix these problems?
A: This isn't about any one government or political party. For decades we've relied on our political system to make decisions which affect the lives of millions of us but are often taken without talking to us about it. We need to start making change rooted in real lives. We're urging the government to listen to what really matters to people before making changes.
Got any burning questions? Get in touch >
You may also be interested in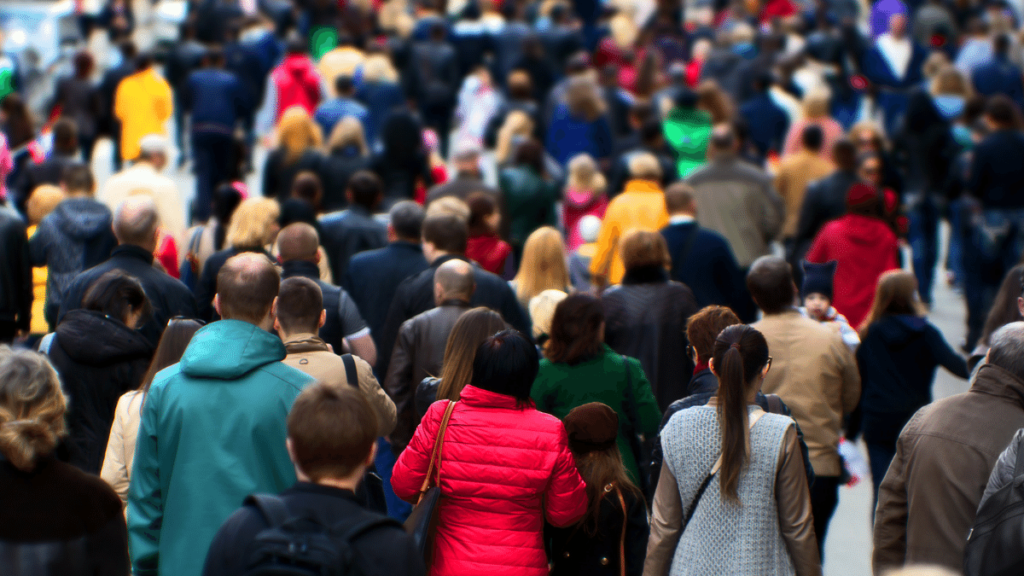 Find out who we are, why we're here and how we'll help make change happen…read more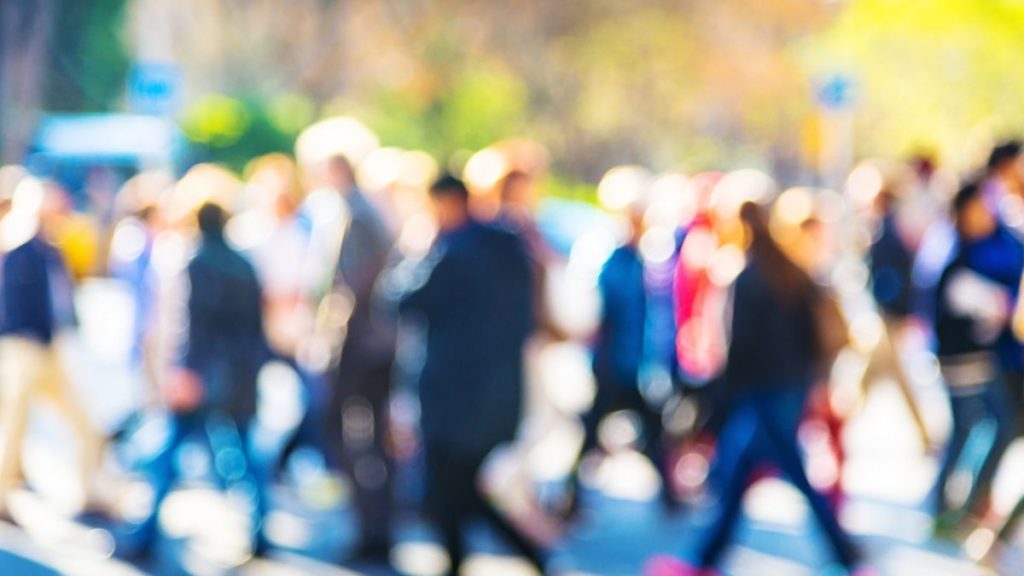 How can Engage Britain help improve life for people across the country? Our director, Julian McCrae, explains… read more