Three ways to tackle poor communications in the NHS
Poor communication between the NHS and patients is causing widespread harm and wasting precious resources. The good news? It's entirely preventable.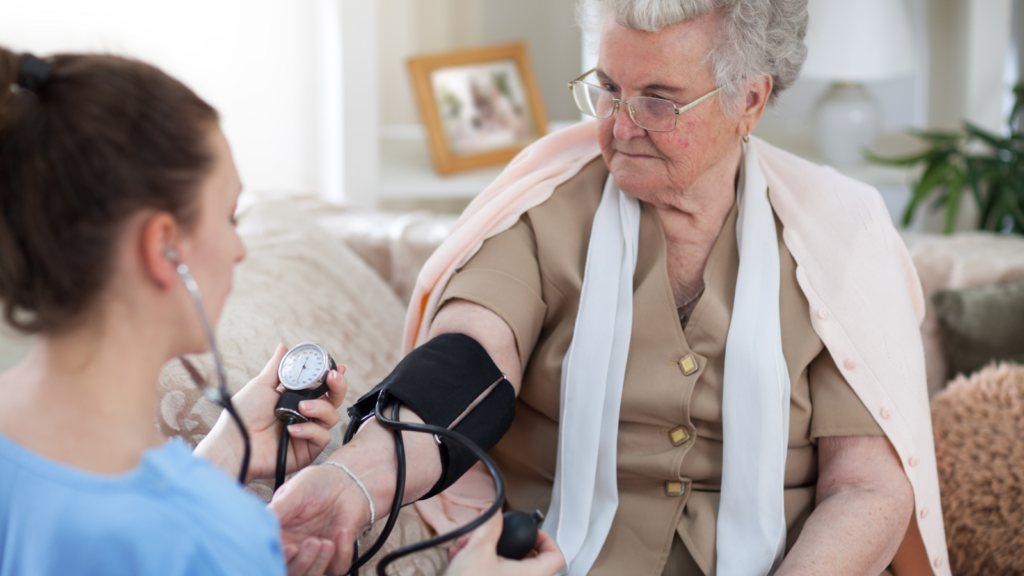 The British public loves the ethos of the NHS and cherishes its staff. That came through loud and clear throughout Engage Britain's Community Conversations.
But far too many people are left feeling neglected and alone. They don't know where to turn and are not able to access the services they need.
And when a patient's notes get lost or they are misdirected, they see not just inconvenience (at best) for them, but waste and inefficiency.
Read the recommendations to improve NHS communications in full
People love the NHS but…
Improving communications is both a way of saving resources and preventing waste. As well as a route to preventing people from experiencing trauma and harm.
There are obviously deeper-set structural problems that sit alongside these issues, which have to be dealt with.
But, fundamentally, practical fixes that put people first will make a big difference.
Here are the three challenges addressed by our People's Panel:
Engage Britain worked with the Panel, patients with complex health needs (in partnership with The Patient's Association) and GP practice managers (in partnership with The Practice Manager's Association) to assess the good practice examples. And to work out what further changes could be made to improve NHS communications.
Challenge 1: Where do I turn?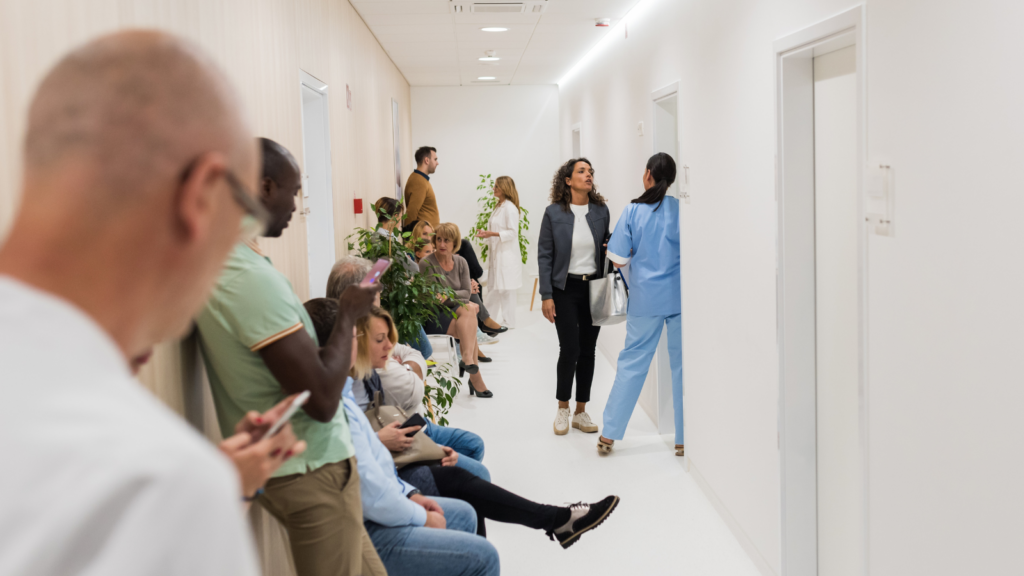 The problem
Who is the best person to call when you have a medical issue? Most people assume the GP. Though calling the GP has become an ordeal for too many people.
In some cases, people could get the care they need more quickly by speaking to someone else.
People that do need to see a doctor wait too long. While many people who don't need to see a doctor get frustrated with being passed from pillar to post.
The Panel's key recommendation
A better triage system, improved information and more support. So that people's needs are properly sorted and prioritised.
This would also ensure that those who need in-person consultations with GPs are seen quickly.
And the support would be there to help people chase up referrals, which currently causes people huge amounts of stress as they don't know where to turn for this information.
Challenge 2: No one has oversight of all my needs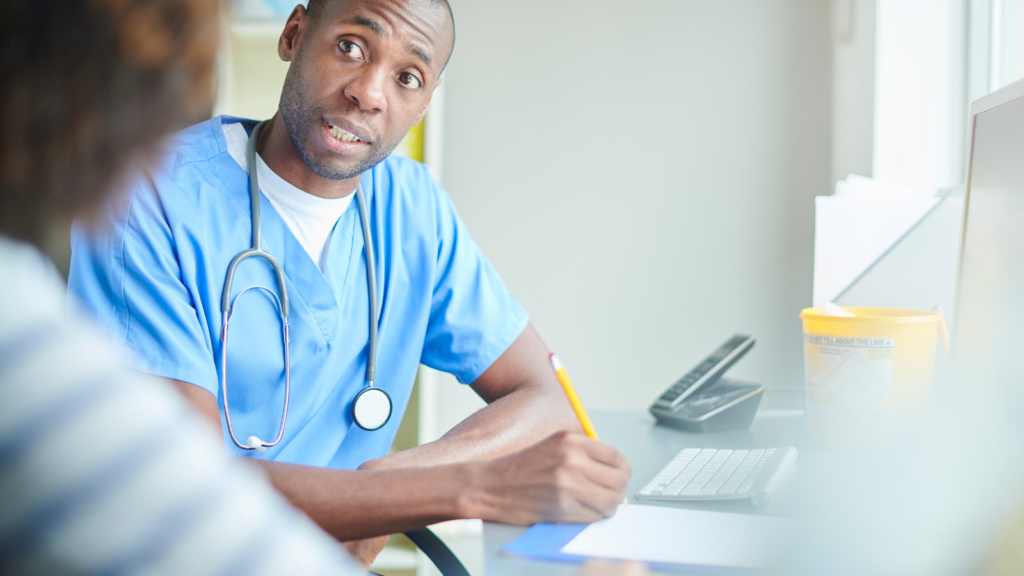 The problem
Some patients need more than just better signposting and direction.
Those with chronic and complex conditions typically interact with a number of different institutions, specialisms, clinicians and other staff.
The risk of needless harm and waste through poor communications is far greater for these patients.
The Panel's key recommendation
Care being coordinated and connected would have a massive impact. This would mean patients are treated as people, rather than a series of conditions.
This would ensure that appointments, treatment plans and medications are coordinated, without the patient or their carer having to play this role.
Challenge 3: I want all my information in one place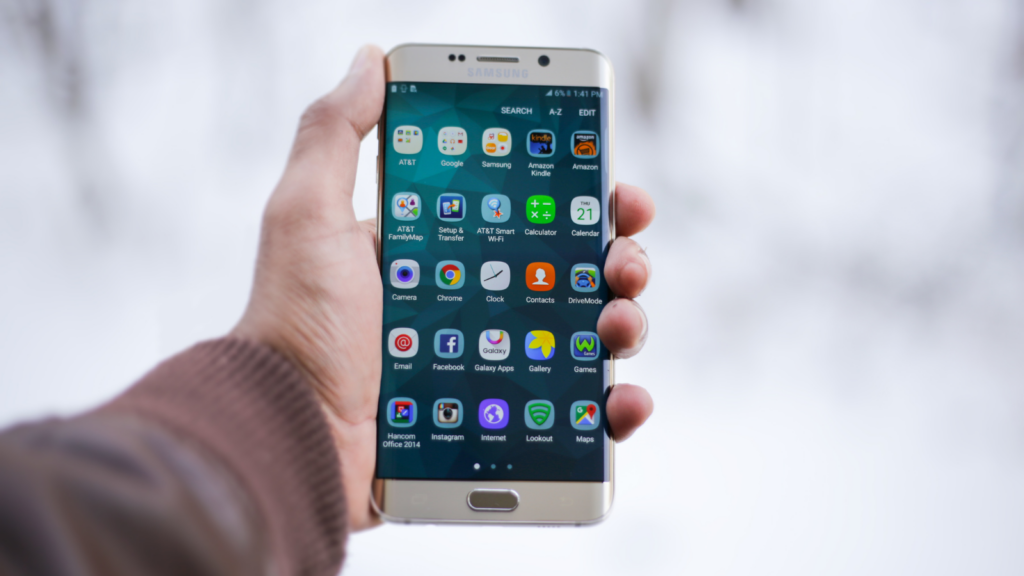 The problem
Technology offers an obvious route to improving communications.
But accessing NHS services digitally is often much more complicated than shopping or hailing a taxi. And trust in NHS digital services is low.
There are already so many different NHS apps and platforms that do not speak to each other or share information.
People want the current NHS app to manage all aspects of their relationships with the health service.
The Panel's key recommendation
A single app to manage end-to-end interactions with the NHS – ideally the NHS app, which people are already familiar with.
This includes records, appointments, referrals and results. And they want this app to be consistent nationwide and accessible through a single login.
This would enable people to manage their referrals, schedule and track appointments, see their whole health record in one place, hold information relating to hospital discharge and track symptoms.