Health and care: Policies for the people, shaped by the people
Engage Britain has brought together the public, patients and staff to understand their experiences and views of the NHS and care. Find out how they settled on the key problems before developing detailed solutions.
People love the NHS. The support for its central ethos and estimation of its staff is as strong as ever. But both the health service and care sector face growing pressures.
Our work has brought together people from all parts of the system – patients, frontline staff, experts, and more – to think about what would make it work better. What solutions would the wider public realistically get behind to improve services?
We've used a range of methods – including polling, deliberation, co-design, online participation and analysis – to understand what parts of health and care really matter to people and why.
We've then supported people to design and develop solutions that are likely to be accepted by the general public. Here are the three major challenges identified.
1. There is a chronic undersupply of health professionals
There aren't enough people working in the NHS to provide the best quality of care to patients.
Patients, staff and politicians all agree that staff shortages are the root cause of many of the problems in the NHS.
Because of a lack of staff, people are waiting too long for treatment and are not receiving the quality of care that they have the right to expect.
This is played out in a very public way. Ambulances are backing up outside emergency departments, unable to offload patients into hospitals that are full. People are waiting unacceptably long to see a GP or receive planned hospital treatment.
Our work strongly suggests that the public won't consider other reforms until they believe there are enough staff in the system to actually see and treat patients. As a result, this must be the first priority.
The root of this central problem is twofold. Firstly, we don't train enough people. And we're not training those we do flexibly enough to account for future needs. Secondly, we're reliant on migration while wanting to pretend that we aren't.
2. We don't have enough care workers and those that we do have aren't sufficiently valued
There have been repeated efforts to reform what policy professionals and politicians call 'social care'. None has been successful in gaining sufficient public support.
Our deliberative work suggested one viable route to rally the public in favour of sufficient funding: support for care workers.
The consequences for the NHS in terms of delayed discharges are well understood but people people accept that there aren't, in any case, enough care workers and they are inadequately valued. They also well understand the consequences in terms of poor quality and inconsistent care.
So the public is most likely to accept the need for more care workers but how best do they think that can be achieved? When we brought together people who draw on care, people who work in care and experts in social care policy, they concluded that the key was to attract and retain more people with a vocation for caring.
Their proposals contain measures that can be quickly and cheaply introduced as well as those that will require much more time and resource to implement.
3. Poor communication in the NHS is causing widespread needless harm and waste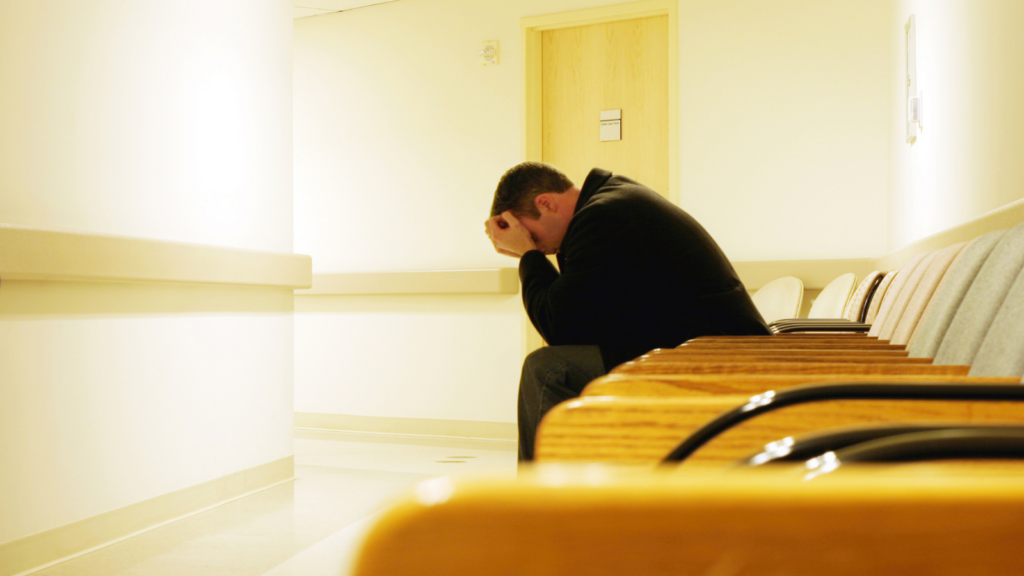 The deep affection for the ethos of the NHS – in particular its commitment to provide treatment free at the point of need – must not be mistaken for satisfaction with how it operates.
In the project's initial conversations deep frustrations quickly emerged. People reported feeling neglected, alone, not knowing where to turn and not able to access the services they need.
In polling almost half the population reported having one of these concerns. Poor communication, both from and within the health system – is having a negative impact on millions.
Further, in deliberation it became apparent that people link poor communication with waste and inefficiency. So when a patient's notes are lost it causes not just harm but wastes time and money.
Improving communications therefore is seen as both a way of saving resources and preventing waste, as well as a route to preventing people from experiencing trauma and harm.
Many in the NHS are already trying to implement generally inexpensive changes to tackle the most aggravating failures of communication.
We worked with some of them alongside patients' groups and others to explore which should be taken up more widely and how that could be achieved.
If we are to meet the huge challenges facing health and care, people must be involved at every stage.
Where we go from here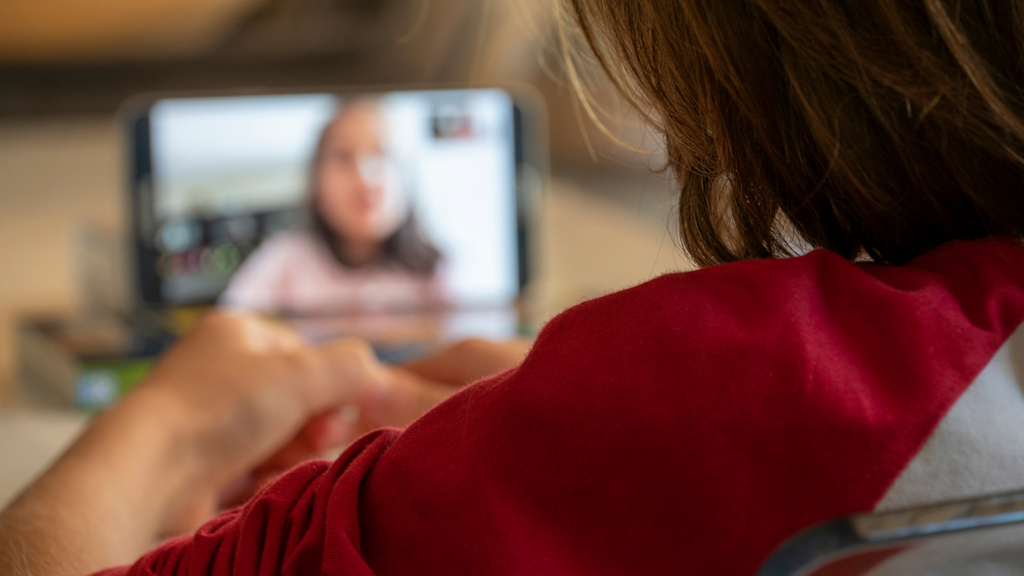 If we are to meet the huge challenges facing health and care, people must be involved at every stage.
We need to start with a fuller understanding of how health and care are experienced by people, to find where people agree about their problems and to use their practical wisdom to develop effective and sustainable answers.
Engage Britain's health and care project has provided this end-to-end public participation where people decided the questions, settled priorities and then helped design specific policies with those at the frontline.
They told us we must end chronic shortages in the health workforce, give Britain the care workers it needs and improve the communication in the NHS. We will continue to work with them to develop and refine this agenda.