I didn't get the support I needed
In 2021, around 700 people across Britain took part in online conversations to talk about their experiences of health and care. Here's what they said about not being able to access the support they need.
Many people are not able to get the care and support they need
Frontline staff aren't always able to offer support because of resourcing issues
Waiting times for diagnosis and surgeries affect people's daily lives and mental health
Getting a GP appointment varies depending on where you live in the country and can even vary within the same area
Other services feel the knock-on effect of people not being able to get a GP appointment read more
People's experiences of not being able to access the support they needed
"I am going to need another operation soon. And I say soon, there's the potential that the eight month wait that I was told to expect before will now double. And therefore I am not expecting really to be living the next couple of years of my life. Well, not…
read more
"I'm a mum of a 17 year old young lady who has had mental health issues. She has really struggled and to be honest, we've had to get her the support that she needed through private support. She has a private psychotherapist because we couldn't get the care that she…
read more
"I was diagnosed as autistic a year and a half ago, because I'd had lots of mental health crises over the years. And in accessing quite major crisis counselling as a mum with a very tiny baby, they said 'How have you ever been diagnosed like this?' And I'd been…
read more
"A friend of ours had a heart attack a fortnight ago. And she went down to the hospital. She was four hours in the ambulance, waiting. There were seven ambulances behind them all waiting. And she said that the staff were fine, but it was horrendous."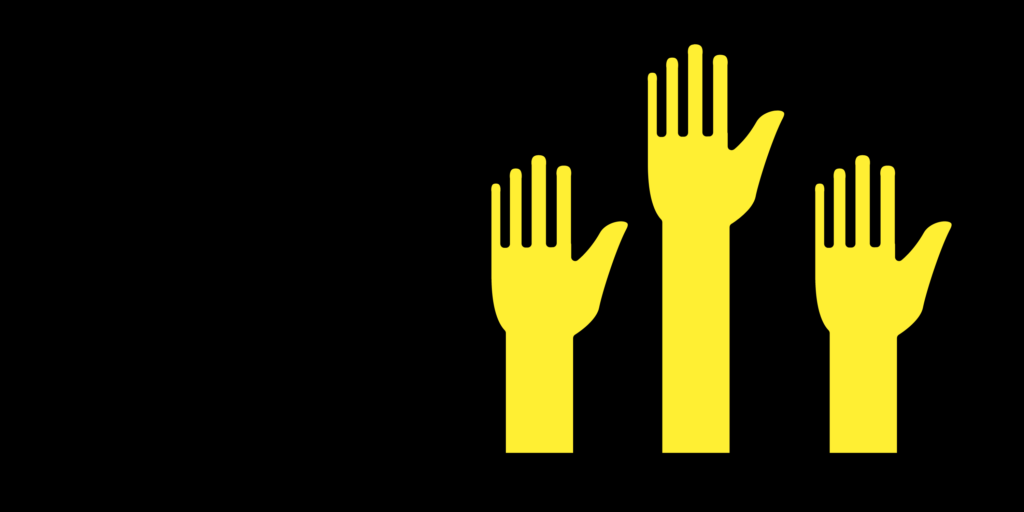 Do you have something to say on this topic? There's a number of ways you can get involved, from submitting quick 2 minute answers to sharing your story on video.
You may also be interested in these themes
We share people's experiences because we want people making decisions to hear from people who live with those decisions every day. But we know some of this experiential content can be difficult to watch. If you've been affected by anything you've seen, heard or read here please consider getting in touch with these organisations that can help.
To help preserve people's anonymity, real names haven't been used on quotes.