We're grateful for the care we've had
In 2021, around 700 people across Britain took part in online conversations to talk about their experiences of health and care. Here's what they said about feeling grateful for the care they've received.
People feel lucky to have the NHS and free healthcare
There's widespread appreciation for those who care for, and support, us
Many have had good experiences with health treatment
Being seen, heard and supported drives our appreciation for health and care
People's experiences of feeling grateful for the care they've received
"The NHS is an absolutely amazing organization. We don't know how lucky we are. And that these are, you know, minor gripes in some respects… I think that when it comes to specific interventions needed under crisis, they're just amazing and perpetually amazing in the hardest of circumstances as well."
"I had a cousin who had Down's syndrome. And she was about 10 years older than me. And when my aunt died in the mid 90s, she had essentially scrimped and saved all her life to ensure that Ruth would be all right after she went. And Ruth was able to live at…
read more
"Two and a half years ago, I was diagnosed with bowel cancer [and] was operated on in hospital. And so my experience has been a very positive one, in terms of the quickness, in terms of the diagnosis. And then the prognosis and the treatment that was provided. The aftercare treatment has…
read more
"We belong to a good church. So we've been really lucky in that sense. […] The coffee mornings, to me, have been great because I've been able to see other people."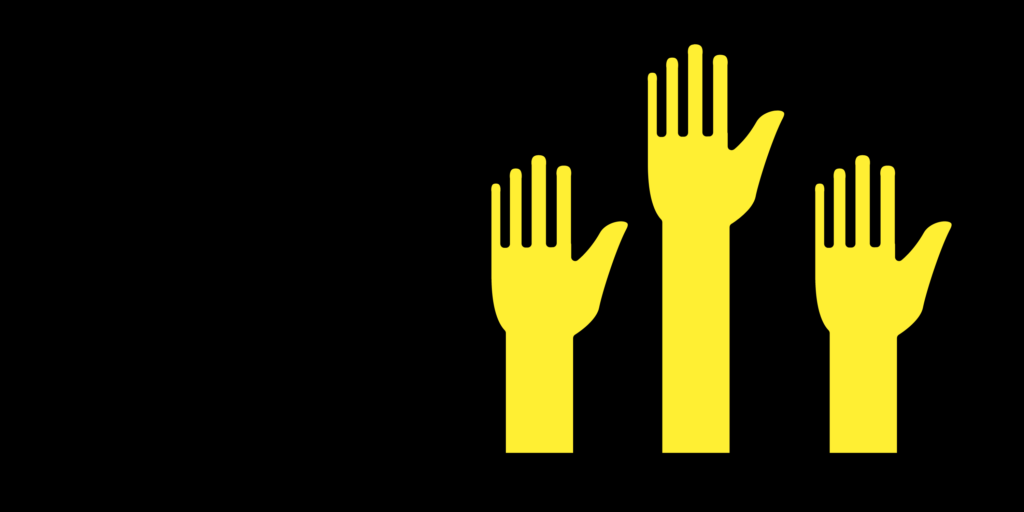 Do you have something to say on this topic? There are a number of ways to get involved, from submitting quick 2 minute answers to sharing your story on video.
You may also be interested in these themes
We share people's experiences because we want people making decisions to hear from people who live with those decisions every day. But we know some of this experiential content can be difficult to watch. If you've been affected by anything you've seen, heard or read here please consider getting in touch with these organisations that can help.
To help preserve people's anonymity, real names haven't been used on quotes.