I think services are too stretched
In 2021, around 700 people across Britain took part in online conversations to talk about their experiences of health and care. Here's what they said about services being overstretched.
Many people feel the NHS and social care are underfunded
Paying for much-needed care is often a real challenge for Disabled and elderly people
Money drives decisions that aren't always in the best interests of people who need health and care support
Some people are concerned that money is wasted.
People's experiences of stretched services
"The NHS and social care are facing two major challenges at the present. One is money, lack of money, mismanagement of money, or the wastage of money. Number two is the lack of manpower."
"A friend of mine a bit younger than me, her husband has Parkinson's which has deteriorated quite badly recently. He has been in hospital. He's currently in a nursing home but is due to return home. That house she's in, that house is unsuitable. She's falling a lot. She's not…
read more
"I remember a lady who was in a care home, she was a retired teacher. She said she'd worked all her life and now had to sell her house. Whereas the person in the room next door said that she'd never done anything. And she doesn't have to sell her…
read more
"About the free NHS… I really believe the country now needs quite a serious conversation about what that actually means. It's not free, we all pay for it. And, clearly, we need to pay more. "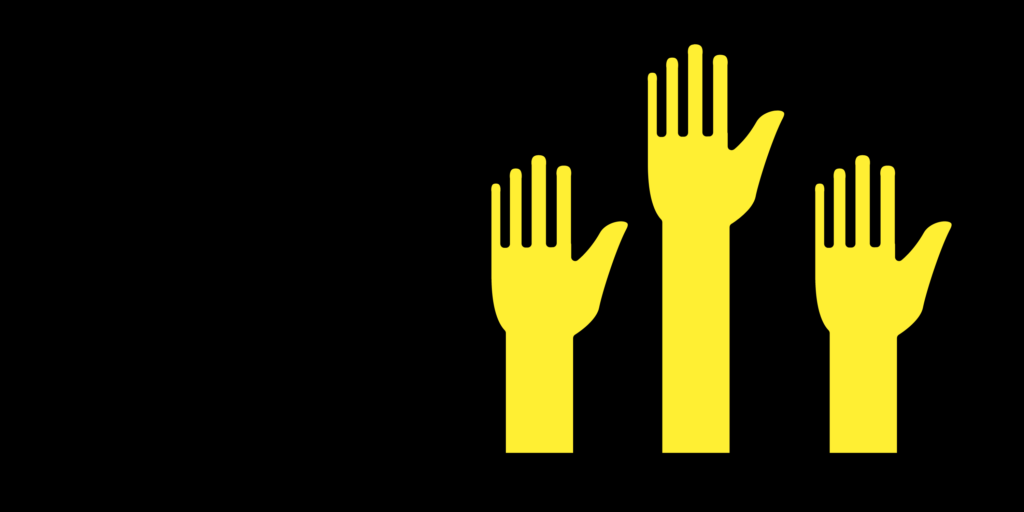 Do you have something to say about this topic? There's a number of ways you can get involved, from submitting quick 2 minute answers to sharing your story on video.
You may also be interested in these themes
We share people's experiences because we want people making decisions to hear from people who live with those decisions every day. But we know some of this experiential content can be difficult to watch. If you've been affected by anything you've seen, heard or read here please consider getting in touch with these organisations that can help.
To help preserve people's anonymity, real names haven't been used on quotes.