What people are saying about feeling grateful for the health and care they receive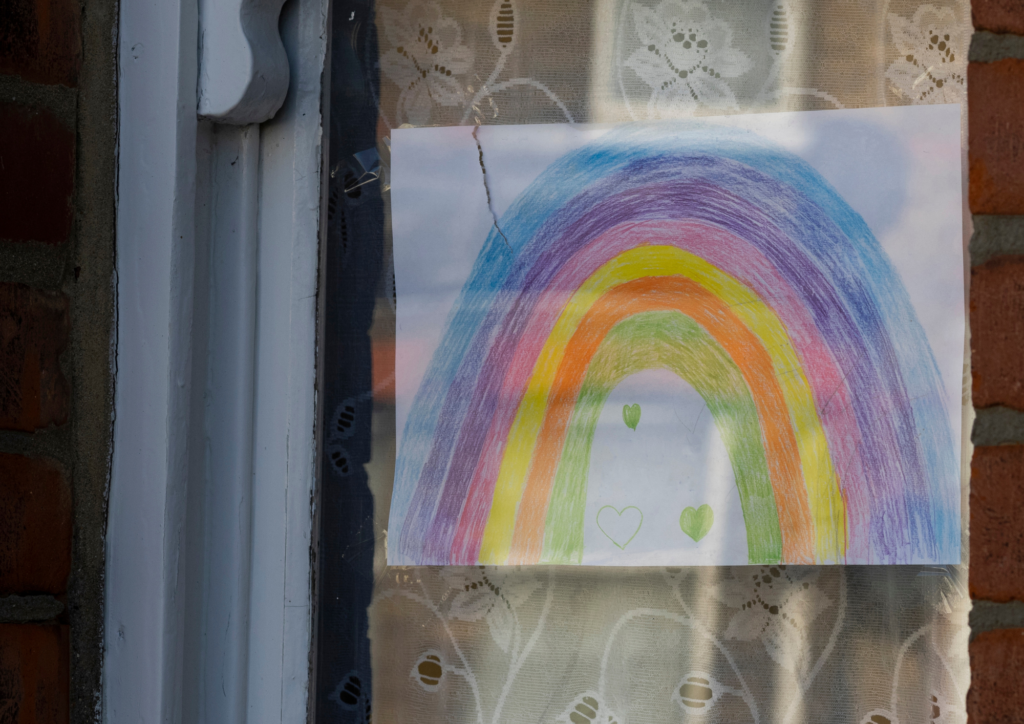 Headlines
I feel lucky to have the NHS
I appreciate the support from NHS and care workers
I've had good treatment experiences
I feel seen and supported
I feel lucky to have the NHS
There's deep gratitude for the health and care we receive in this country. It's held dear by lots of people.
Many feel lucky that we have free healthcare and can rely on the NHS in an emergency.
This was also borne out in Engage Britain's survey, where nine in ten people (92%) feel very lucky to have the NHS, a view shared by people of all ages and political beliefs right across the country.
I appreciate the support from NHS and care workers
People working in health and care are appreciated across the board.
Doctors and nurses are at the forefront, but people also recognise unsung heroes such as care workers, social workers, cleaners and hospital porters. They're seen as doing a good job in very difficult circumstances.
There's a lot of gratitude for unpaid carers, who have supported people when they've needed it most. Many feel we don't appreciate unpaid carers as much as we should, a view shared by four in five (83%) of people (Engage Britain survey).
According to The King's Fund's most recent analysis of British Social attitudes data, public satisfaction with the NHS rose significantly to 60% in 2019.
From people's Community Conversations, there's also an appreciation for local services, support groups, voluntary projects and community support.
I've had good treatment experiences
Lots of people feel the health service has drastically improved their, or a loved one's, life.
In an emergency, the NHS excels. Over and over again, people have stories of the NHS responding quickly or coming through for them (or a loved one) at a time of great need.
People often highlight the exceptional help and support they receive once diagnosed, particularly those undergoing cancer treatment.
For some their GP is excellent, though for others it's more variable. The Scottish Government's Health and Care experience survey found that 79% of respondents rated the overall care at their GP practice positively.
Preventative check-ups are appreciated by those who have had them.
I feel seen and supported
Positive stories centre on being listened to, being believed and feeling supported.
Those who have had continuity in care or a reliable single point of contact – such as a family doctor, a learning disability nurse, the same carer or midwife – really appreciate it.
According to our survey, three in five people (63%) feel listened to and understood by doctors when they visit their GP or hospital.
Having a human connection to the person helping you, and having someone to advocate on your behalf, makes a real difference.
People also highlight the importance of getting the services they need in a way that works for them.
So they appreciate having services on their doorstep. In-person appointments are appreciated by those uncomfortable with technology. While digital GP access works well for those who prefer the convenience.
Some feel certain things are run better now than before the pandemic started. Such as getting GP appointments quickly. And the flexibility in how local services are offered.
You may also be interested in these themes