I've had worse care because of who I am
In 2021, around 700 people across Britain took part in online conversations to talk about their experiences of health and care. Here's what they said about their experiences of discrimination.
People receive worse treatment than others, just because of who they are
Others are dismissed or not listened to because of who they are
Health and care staff have been known to be openly discriminatory
People are put off coming forward for treatment or care because of their community's history of being discriminated against or unequally treated
People's experiences of discrimination
"I know in the surgeries they've got accessibility standards, but they're not used. Everybody should be going back to the doctors if they're not using it. And that's a big issue. For people with learning disabilities like me, who can't read very well. "
"I didn't want to be really difficult. I'm quite a jovial person but I don't like to do the whole 'angry Black woman' thing. Because I think sometimes when you're not lucky and you try to voice your opinion, they feel like you are – you know Black women, we're…
read more
"People think I'll see my support worker, and that will be fine. That kind of mentality is not what living with a learning disability is today or even what autism does. It's much more independent than it was even 10 years ago. People still think that people with learning disabilities…
read more
"We visited social services and they were expecting us, so they knew we were Deaf, but the staff couldn't sign and expected us to lipread. I was boiling inside, I felt so uncomfortable. They just had no awareness."
"I used to be so worried that every time I speak, people will be like 'Oh, she's bringing the race card in again'. And I didn't for many years. I'd be like 'Okay, I'm the only black person in this room, let me not make it about colour'. But actually,…
read more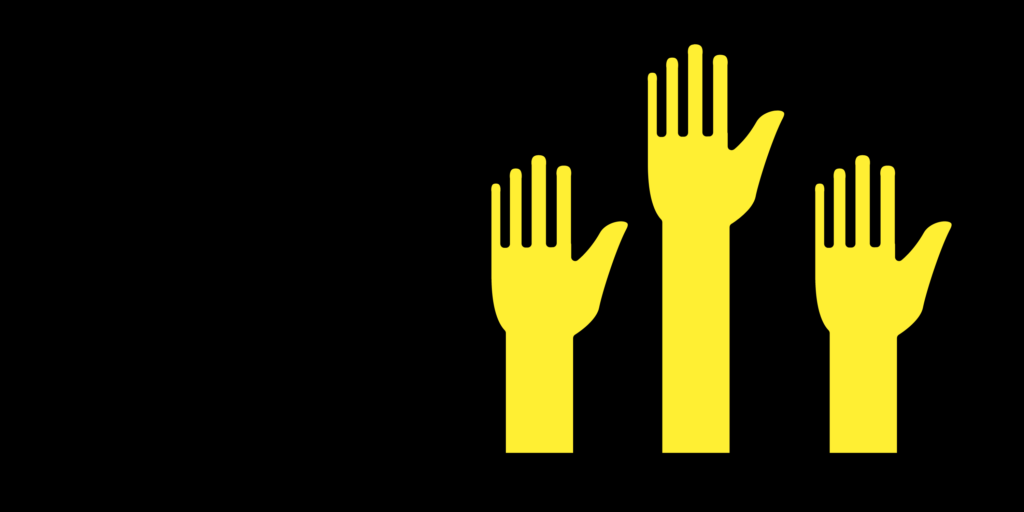 Do you have something to say on this topic? There's a number of ways to get involved, from submitting quick 2 minute answers to sharing your story on video.
Your may also be interested in these themes
We share people's experiences because we want people making decisions to hear from people who live with those decisions every day. But we know some of this experiential content can be difficult to watch. If you've been affected by anything you've seen, heard or read here please consider getting in touch with these organisations that can help.
To help preserve people's anonymity, real names haven't been used on quotes.