What people are saying about their experiences of discrimination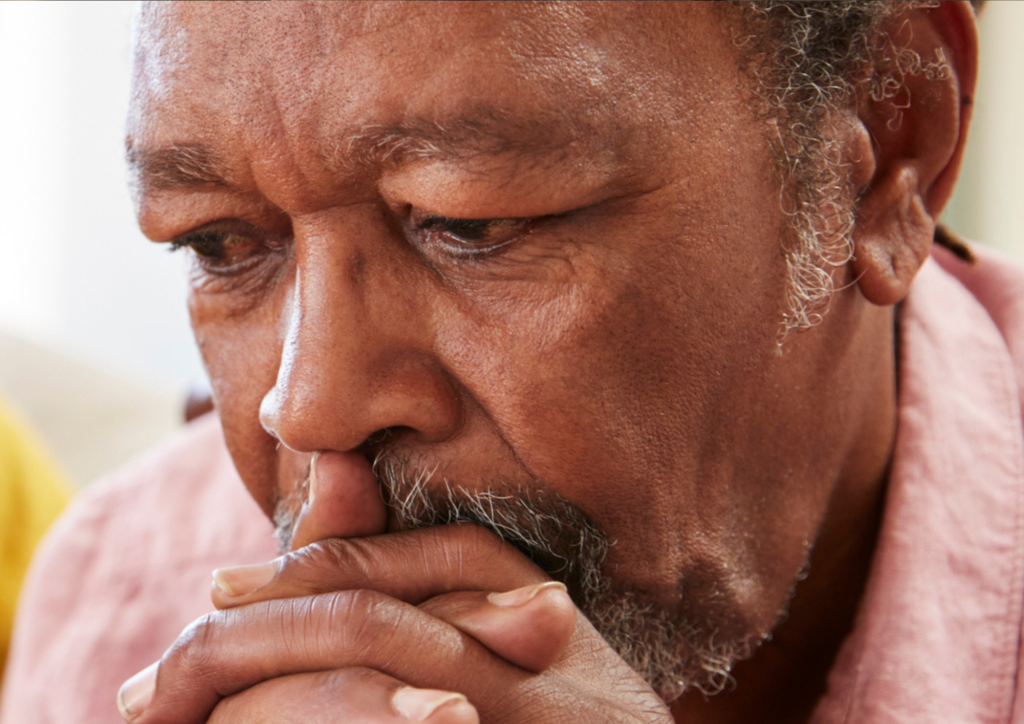 Headlines
I'm treated differently because of my ethnicity
I'm treated differently because of my disability
I'm treated differently because of my gender
I'm treated differently because of who I am
I'm treated differently because of my ethnicity
Many people report that they are not taken seriously by NHS staff, or given worse treatment than others, because of their ethnicity.
Some people from Asian, Black, Chinese, mixed ethnicity or another ethnic group are openly subjected to racism by NHS or care staff when trying to seek support.
Nearly a quarter (22%) of people from ethnic minorities report having experienced racism from NHS staff when seeking care for themselves or a family member (Engage Britain survey).
For some, experiencing this themselves or knowing people who had, made them reluctant to come forwards for health or care support they badly needed.
People are very concerned about worse health outcomes for people from ethnic minorities.
A ClearView Research survey commissioned by the Joint Committee on Human Rights found nearly two-thirds of Black people (64%) do not believe their health is as equally protected by the NHS compared to white people.
People feel ethnic minorities should be better represented among health and care staff. And staff should also be trained in conditions which are more prevalent, or present differently, across different ethnicities.
I'm treated differently because of my disability
Many Disabled people feel treated as second class citizens by the health and care systems.
People with a range of disabilities talk about how the health and care support they need is rarely provided in a way that accommodates their needs.
Social care support, for example, is rarely sufficient to allow them to live what they refer to as "normal lives".
Disabled people and their families often find health and care staff don't consult them properly when treating or caring for them. Sometimes doctors dismiss symptoms that are unusual and troubling for them as being part of their disability.
Others raise the issue of poor accessibility across health and care, like a lack of Easyread material or sign language interpreters.
Some report being on the receiving end of ableism by NHS staff, something experienced by one in six Disabled people (18%).
I'm treated differently because of my gender
Many women share experiences of not being listened to by male doctors, especially on women's health issues. Young women, in particular, experience being patronised when seeking help.
There are also concerns that healthcare is geared too much towards what works for white men. The level of support from the NHS for conditions which only affect women is often inadequate.
I'm treated differently because of who I am
Despite the NHS being free at the point of use, there is a link between poverty and poor health. For some people, a lack of money means getting the social care support they need becomes near impossible.
Others feel that young people and old people often receive worse care because of their age.
Migrant workers, even those who work in health and care, share concerns that if they register with their GP, their information might be shared with the Home Office.
And some people who are LGBT+ report sometimes feeling unsupported by the health service because of who they are. Including long waiting times for trans or non-binary people seeking support from gender clinics on the NHS.
Your may also be interested in these themes