What people are saying about not knowing where to turn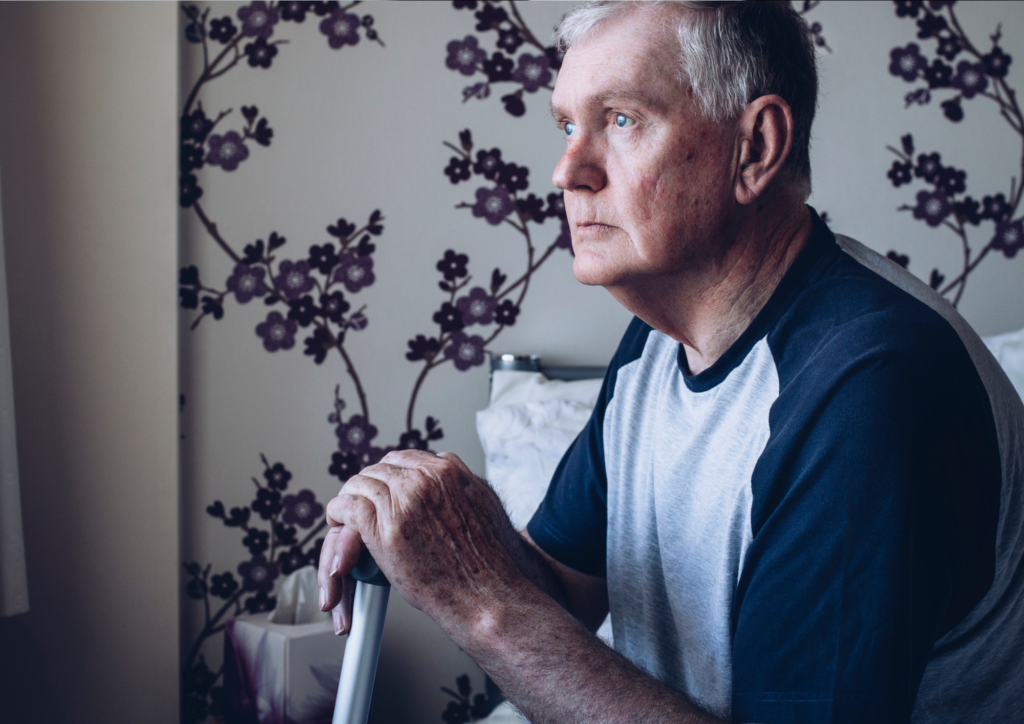 Headlines
I didn't know where to turn
I have to fight for the support I need
I can't get continuity in my care
I'm falling through the cracks
I didn't know where to turn
Many people say they find it difficult to know where they can turn for care or medical support.
Engage Britain conducted a survey which shows this is happening on a large scale. About a third (31%) of people have recently needed health treatment for themselves or a loved one but struggled to know where to go to seek help. And for Disabled people, this rises to nearly one in two (46%).
Paramedics report spending lots of time helping patients navigate the system and finding who they need to talk to, rather than taking critically ill people to hospital.
People who need care, and their loved ones, find it hard to know how to arrange social care support. Information about residential homes and home care often comes from friends, neighbours or charities.
And in our survey we found over one in six adults (18%) have problems getting the right care for an elderly relative.
People with long-term health conditions say they feel let down by not being told about available treatments.
And carers are often not informed about the support they can get. In some areas there's fantastic support for people who know what to look for, but it's very difficult for most to find and access this help.
I have to fight for the support I need
People feel that if you can't advocate for yourself, you can't get adequate NHS or social care support.
When seeking social care support in particular, people told us over and again they have to fight to get care for themselves or loved ones.
Our survey shows two in five people (39%) have had to fight to get health treatment needed for them or a loved one, and one in four (23%) have had to do the same to get social care support.
I can't get continuity in my care
Older people and people with long-term health conditions spoke about how it helps to see the same clinician each time. They also shared that getting continuity in their care is increasingly harder.
Constantly having to repeat what you've been through to different members of staff can be traumatic. From mental health conditions to distressing memories from long term health conditions or disabilities, it can involve reliving very painful experiences.
Both staff and people who drew on health and care support were frustrated that different services often don't share information and records don't always follow patients or people in care.
I'm falling through the cracks
People shared that they fall through the cracks when they move around the system. This can be from children and young people's services to adult services, from support with physical issues to mental health issues, or from health into social care.
People shared experiences like all care and support abruptly stopping, or not getting access to essential equipment like catheters and wheelchairs when they were discharged from hospital.
A Healthwatch survey of patients found one in five (19%) weren't ready to leave hospital when they were discharged, and that most (82%) didn't get a follow up visit or assessment.
People also say there are serious gaps around the availability of specific services or information about them. Examples included mental health and women's health.
When people move from one part of Britain to another while still needing treatment – including for military service families – they sometimes face having to start all over again with their medical care, with no follow-up or support.
You may also be interested in these themes