What people are saying about how health and care services could operate better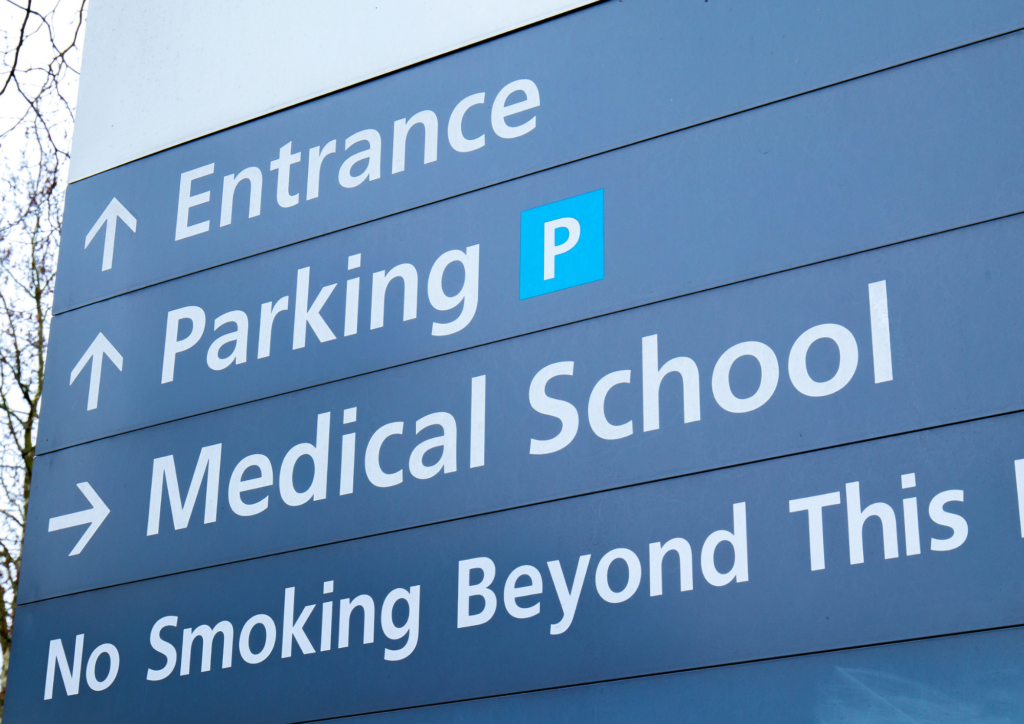 Headlines
Hospitals and care homes are understaffed
Too much falls on unpaid carers and volunteers
Involving us leads to better decisions
There isn't time to listen to patients
Look at the whole person
Hospitals and care homes are understaffed
People across the country feel we need more health and care staff and that frontline staff need to be better looked after.
Staff are often described as under pressure, overworked and underpaid. Members of the public and staff themselves believe they should be better valued and resourced.
Both groups raise concerns about staff having to rush, and the effect of that on the quality of care.
Similarly, in our survey 4 in 5 people (85%) believe that NHS staff are overstretched but doing as much as they can with the resources available
While a Royal College of Midwives survey found 4 in 5 respondents (83%) don't think their NHS Trust or Board has enough staff to operate a safe service.
Health and care staff repeatedly share feeling underappreciated and underpaid. A GMB survey of care workers in Scotland found that 82% of respondents felt undervalued by their management or employer.
There are concerns that unless things improve, maintaining or growing the size of the health and care workforce will get harder, only making the problem worse.
In an NHS Providers survey of NHS trust leaders and directors, nearly all of them (99%) were either extremely or moderately concerned about the level of burnout across the workforce.
Over half (56%) were worried that NHS leadership were not supporting the delivery of a sustainable service.
Too much falls on unpaid carers and volunteers
Unpaid carers, and the people they support, believe they should be far better valued and supported. They provide a huge amount of care for little to no money.
Respite care, which gives carers a chance to take a break, has also deteriorated in recent years.
People recognise that voluntary groups do fantastic work to support people and help them find their ways through the health and care systems.
But there is widespread recognition that many of these groups are not sustainably funded. A National Voices survey of the health and care voluntary sector suggests the pandemic has intensified this situation, with three-quarters (77%) of respondents reporting an increase in demand for their services.
Involving us leads to better decisions
Staff, patient groups and people who use care all believe that involvement in decisions that affect them is vital.
Too often it is non-existent, tokenistic or comes too late in the process to make a difference.
There isn't time to listen to patients
Some link a lack of efficiency in the NHS with poor management or structures, often citing paperwork, bureaucracy and red tape.
People have stories of financial disincentives for NHS managers trying to improve efficiency and constant organisational change.
Lots of people are concerned about further privatisation of the NHS. A few feel that private sector involvement could make the NHS more efficient but emphasise that they don't want to lose healthcare that's free at the point of use.
Some are concerned about an over-emphasis on efficiency. Health staff talk about the stress of not always having time to listen to their patients.
People who draw on social care find the assessments needed to access care support makes it feel as if the system is there to stop them getting the care they need.
Look at the whole person
Lots of people say early intervention, or preventative care, could have really helped them.
For some, a greater focus on prevention – rather than waiting for someone to reach crisis point – would improve people's lives and be much more efficient. This is also linked to social factors like housing quality, as well as health and care support.
Both staff and patients would like to see a more holistic approach to health, particularly between mental and physical health. Some see more social prescribing as one way of helping to achieve this.
You may also be interested in these themes