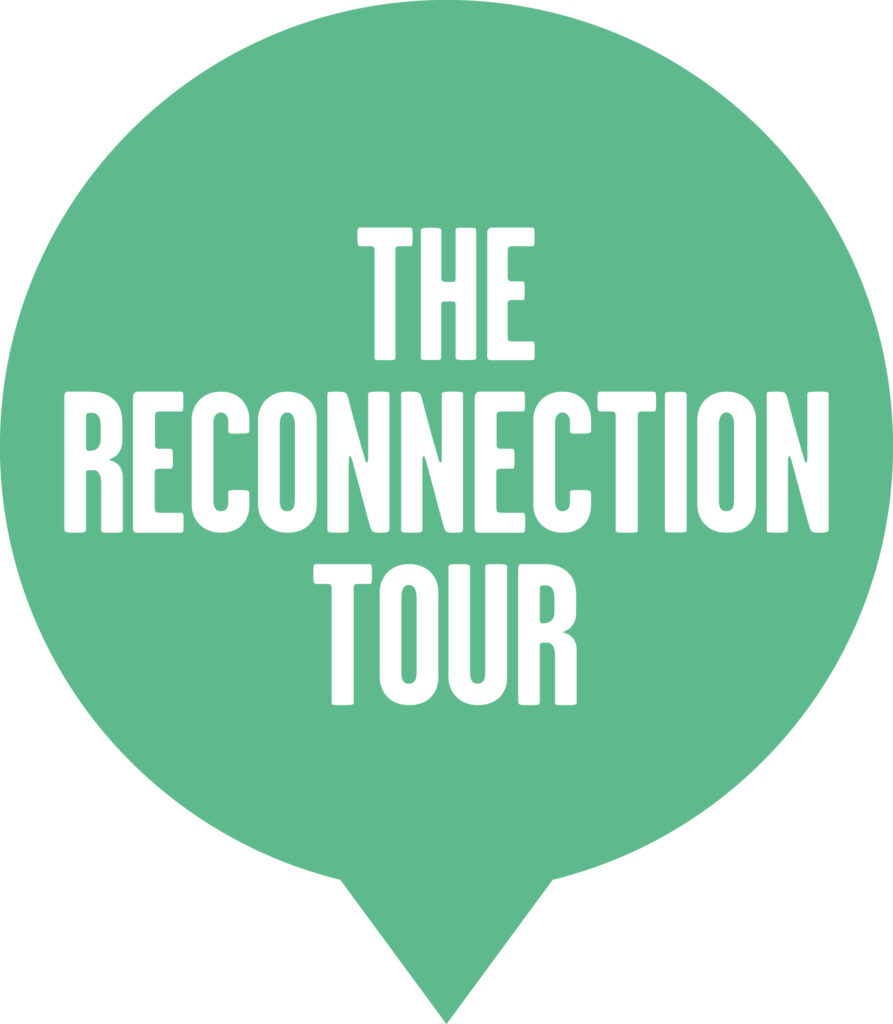 There is a growing gap between how much things cost and what people can afford.
The current cost of living crisis has exacerbated this.
But these issues are not new.
About The Reconnection Tour
The Reconnection Tour was a partnership between community organisations and Engage Britain. Throughout May and June 2022, the tour shone a light on the voices of those who have been isolated and disconnected. It celebrated the many incredible stories of communities coming together to connect, reconnect and support each other.
From stories to action
The Tour enabled us to understand some of the challenges facing communities around the UK. Next we held a Reconnection Summit in Manchester. This event brought community organisations together – with a range of local and national officials, researchers and organisations committed to supporting local solutions – to start designing ways forward to help affect positive change.