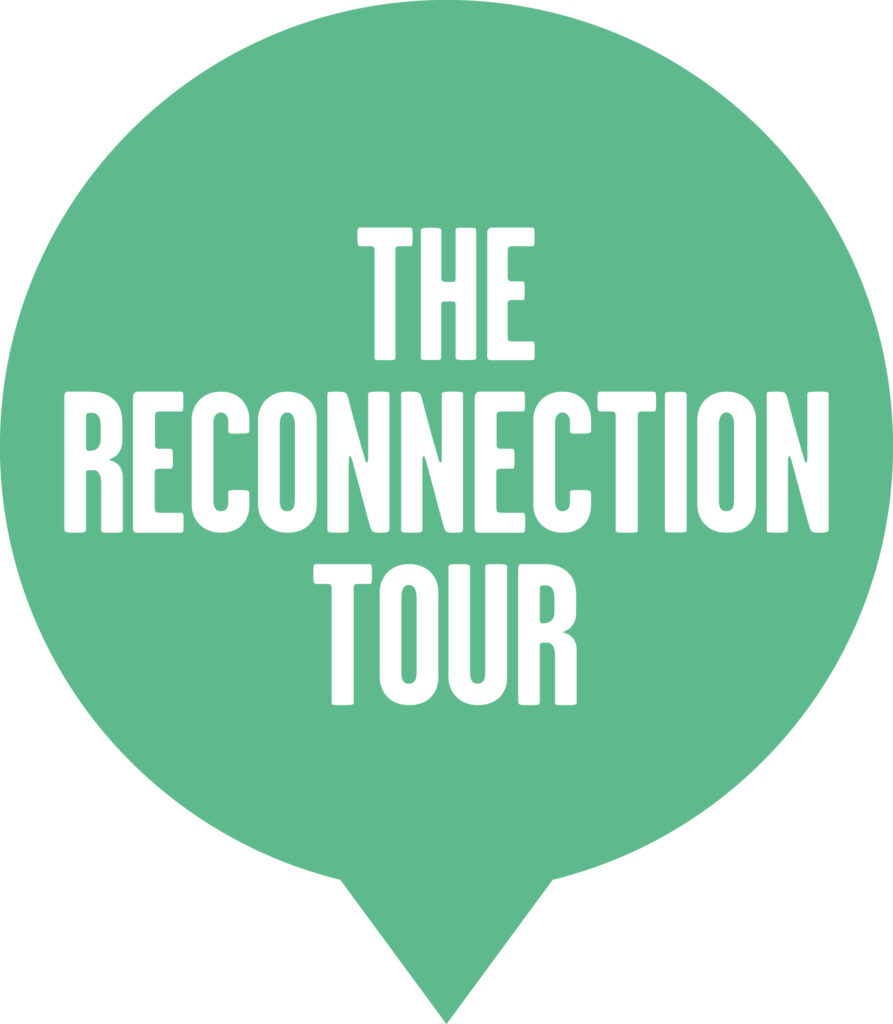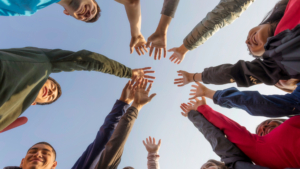 Celebrating community and connection
Too many people in the UK have felt disconnected and isolated long before the pandemic hit. Covid lockdowns only made things worse. But across the country, communities stepped up to help. Improvising, innovating and adapting in ways that changed people's lives.
The Reconnection Tour is a partnership between community organisations and Engage Britain.  Throughout May and June, the tour will shine a light on the voices of those who have been isolated and disconnected. It celebrates the many incredible stories of communities coming together to connect, reconnect and support each other.