Julian McCrae
Director, Engage Britain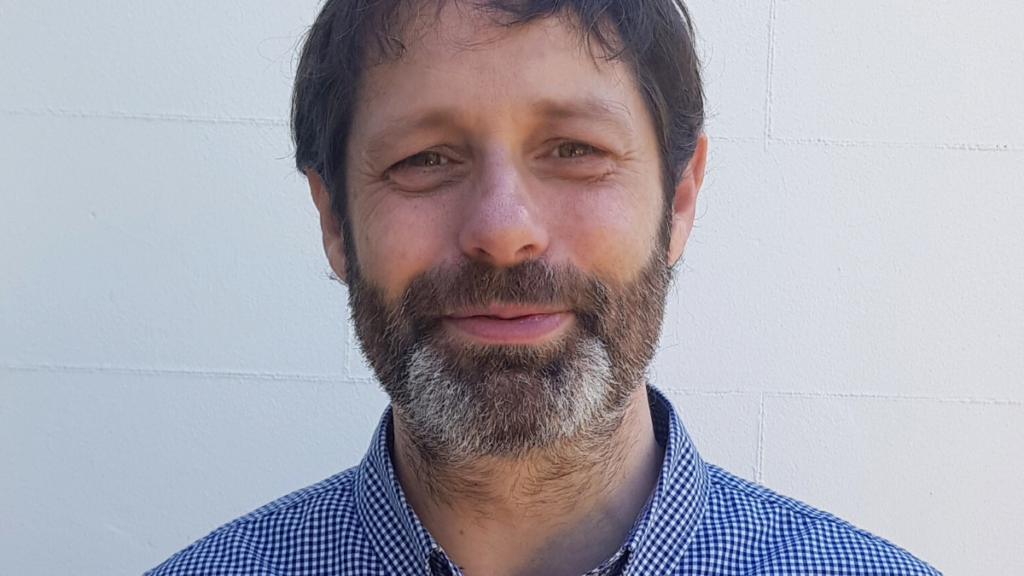 I've spent 25 years in the world of public policy creation, including five years as Deputy Director of the Prime Minister's Strategy Unit, where I led the unit's work on social mobility, welfare policies and economic growth.
Sadly, I've seen it fail time and time again on issues from housing to immigration. The biggest lesson I've learnt is that real ideas, important ideas, don't start in government. They start with real people, in civic society.
I helped to set up Engage Britain because I truly believe that when we gather people from all parts of society ­– and commit to listening and learning from their experiences – we can create ideas that work and make real change.