Event Details
Event Name: The Squirrel's Nuts Festival
Event Date: Saturday 18th June 2022
Event Time: 10am – 3pm
Location: Unit 40 Tondu Enterprise Centre, Bryn Rd, Tondu, Aberkenfig, Bridgend CF32 9BS
Socials: Twitter
Website: Visit now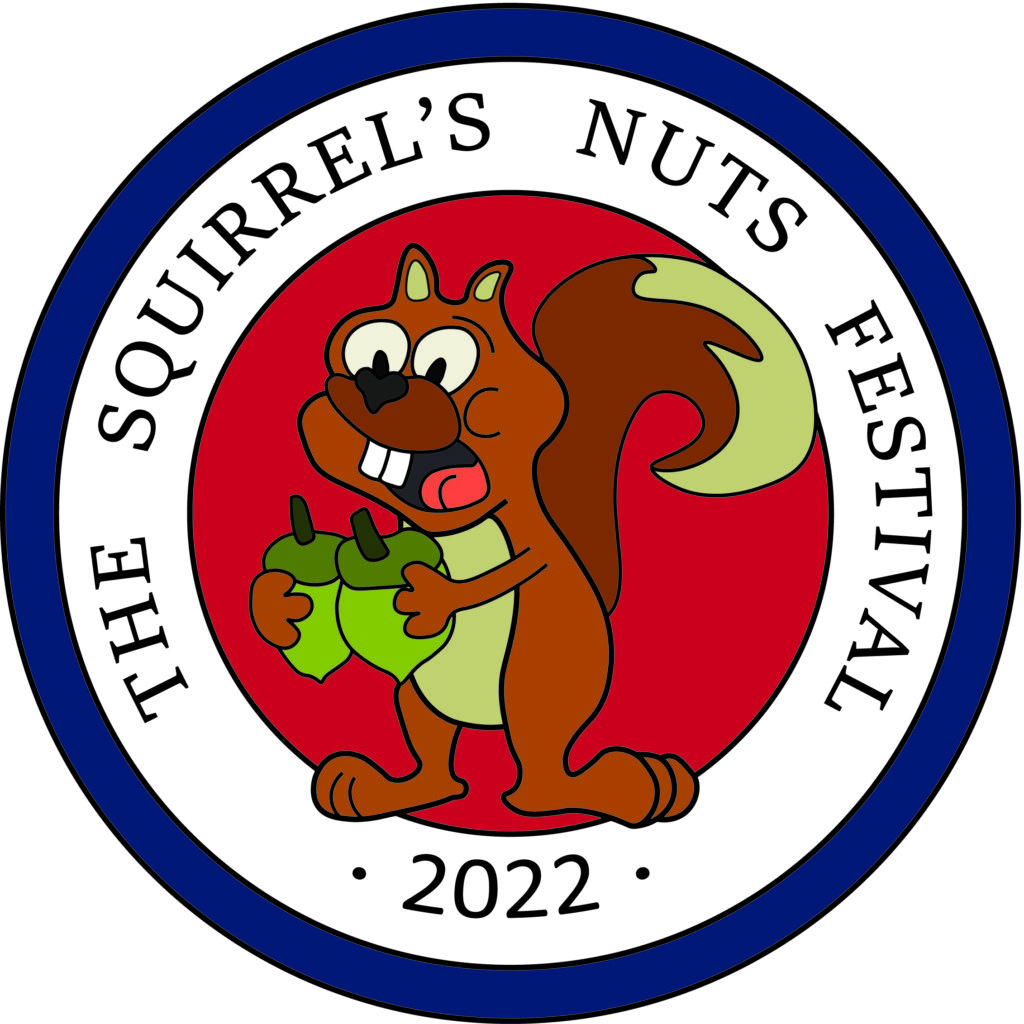 About the event
Family, friends, and supporters of Wales first Men's shed will get together in recognition of returning from the Covid Pandemic. Food and music will be on offer and our BAFTA nominated documentary will be shown. An exhibition of portraits of some of those who take part at Squirrel's Nest Men's Shed will be on display. We hope to create a legacy of portraits and images showing the 'characters' of those in our community who take part.
About Men's Sheds Cymru
The Squirrel's Nest is the Bridgend branch of Men's Sheds Cymru, offering a 'health by stealth' approach to building new friendships between men who typically find it harder to find belonging, especially after losing loved ones. By having conversations working side by side rather than sitting face to face, easing loneliness and talking through problems creates a sense of belonging, acceptance and fellowship through shared activities.
Our community story
The Squirrel's Nest is a workshop that helps isolated men find friends and get out of the house, working on the principle that it's easier to chat when working side by side. When the Shed was forced to close, and with many of the men not fully online, the group improvised connections with phone trees and WhatsApp groups that kept these isolated men alive. Several admit openly that if it wasn't for the Nest, they wouldn't have made it.