'In 2022 women should not be struggling more than men to get the right help from health professionals'
Many women are experiencing medical misogyny in the NHS. Miriam Levin, our Health and Care Director, looks at what the latest survey data shows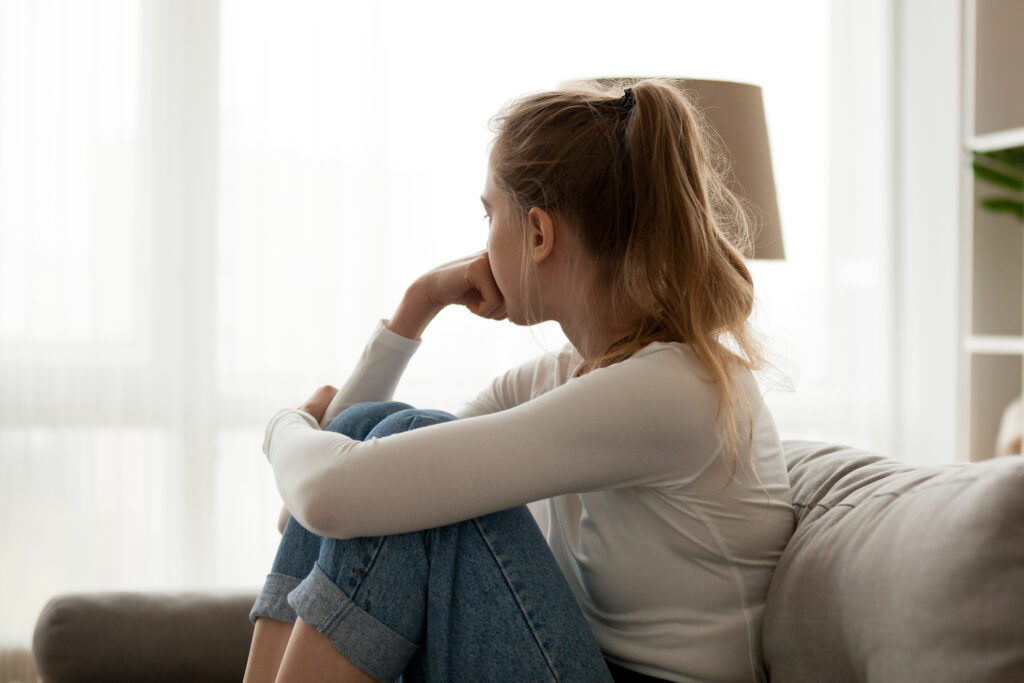 According to a new survey from Engage Britain, 26% of women haven't got the support they need when seeking treatment over the past five years.
While women across the country tell us how grateful they are for the NHS, in the same breath they will say they feel low and anxious because they cannot get the support they need.
From needing support in a crisis to dealing with problems like endometriosis, we hear stories of women suffering with the uncertainty of waiting times and referrals. And sometimes even feeling dismissed or not taken seriously by professionals.
To find out more see the full coverage in the Daily Mail. It also featured in a discussion on Woman's Hour.