Event Details
Event Name: Notebook
Event Date: Tuesday 21st June 2022
Event Time: 2pm – 4pm
Location: The World Healing Centre, 476 Lytham Road, Blackpool FY4 1JF, Lancashire 
Social: Twitter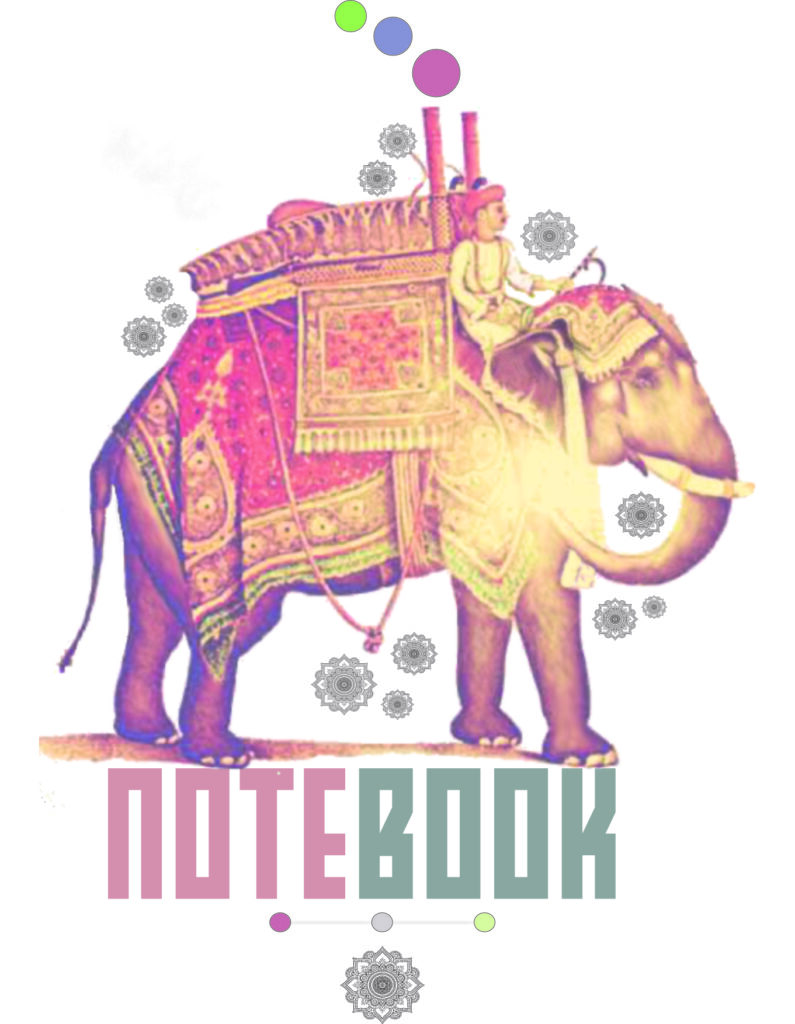 Citizen journalism is a powerful tool, but the old storytelling styles have a lot to teach the faster reporting style. Notebook combines a community hub for storytelling with old and new ways of letting those tales reach people. Acting as personal testimony, poetic journeys, in-depth emotional investigations, and frontline experiences, the Notebook's human library or Second Brain is connecting & writing a new and better story about Blackpool.
On the summer solstice, Notebook will officially begin to bear witness to Blackpool's untold community story. Through an ongoing series of story sessions, we will share these stories, reflections & learning through various homemade tools, products & publications.
About The Curious Journal
Citizen journalism is a powerful tool, but the old styles of storytelling have a lot to teach the faster style own of Blackpool. We believe we can all rewrite our stories to experience a better personal & community life. We aim to do this through a strength-focused, creative narrative-based approach to personal & community development. We build tools and opportunities for communities to share a story, community assets, and peer-to-peer learning. Founded by Kane Dodgson, an artist, writer, therapist & storyteller. A person who overcame his own complex lived experience through connecting with community, soul and story work.