Coming up with health and care solutions
What's on this page:
A quick recap: The story so far
Engage Britain supported 101 Community Conversations. Over 700 people shared what matters most to them about health and care.
We then brought together a People's Panel. It involved 100 members of the public, representative of people living in England, Scotland and Wales.
The People's Panel listened to the stories and viewpoints shared in the Community Conversations. And then prioritised the health and care issues to tackle first.
The Panel's top two priorities were:
We're now taking these issues forward to the next stage: coming up with ideas for change.
Where is Ideas for Change up to?
Want to see inside the Ideas for Change process? Check out the latest video clips, soundbites and quotes. Straight from the people in the room.
Priority 1: Recruitment, training and retention of social care staff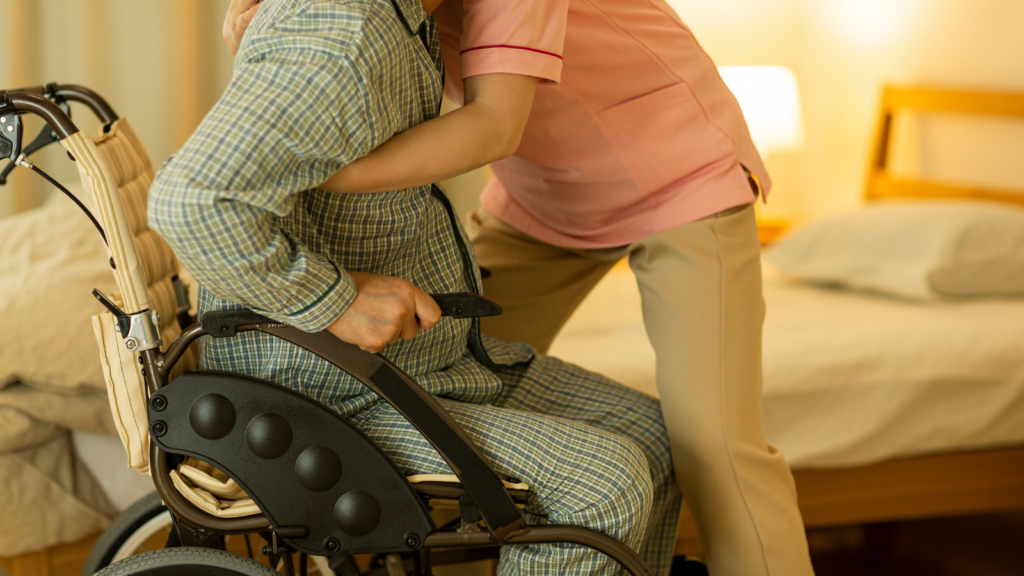 Why did this issue come up?
The Panel prioritised social care staff issues because the sector is:
low paid
struggling to attract staff
struggling to keep staff
offering little career progression
being viewed as a low skill sector
being privately provided (by in large)
What we're doing about it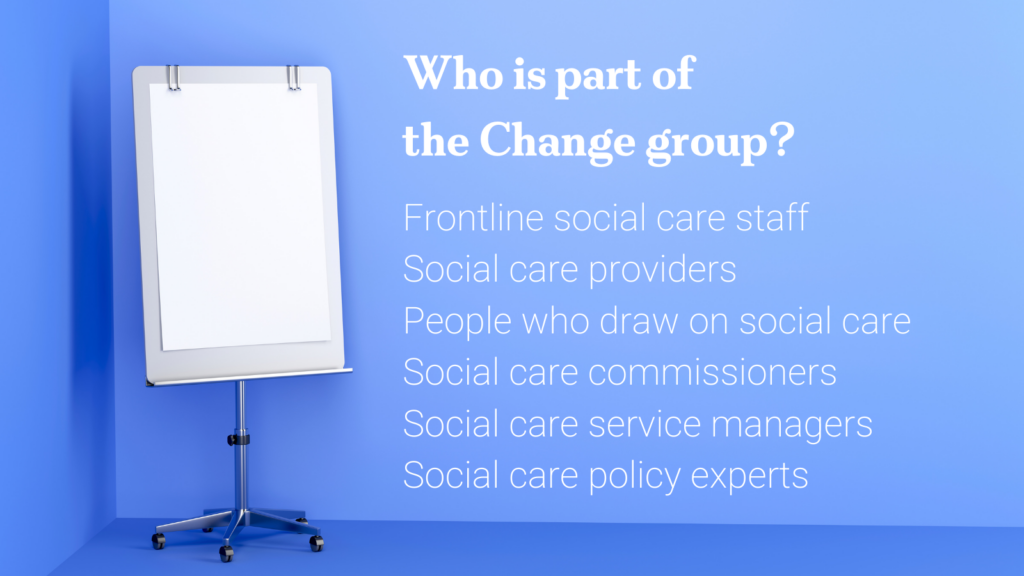 We've setup a Social Care Change Group, tasked with developing practical solutions. It brings together many different social care perspectives, including people who:
Work on the frontline in social care
Provide social care
Draw on social care
Run and commission social care services
Have expertise in social care workforce policy and practice
Before the Change Group started, we also hosted a few smaller gatherings called Ideas Groups.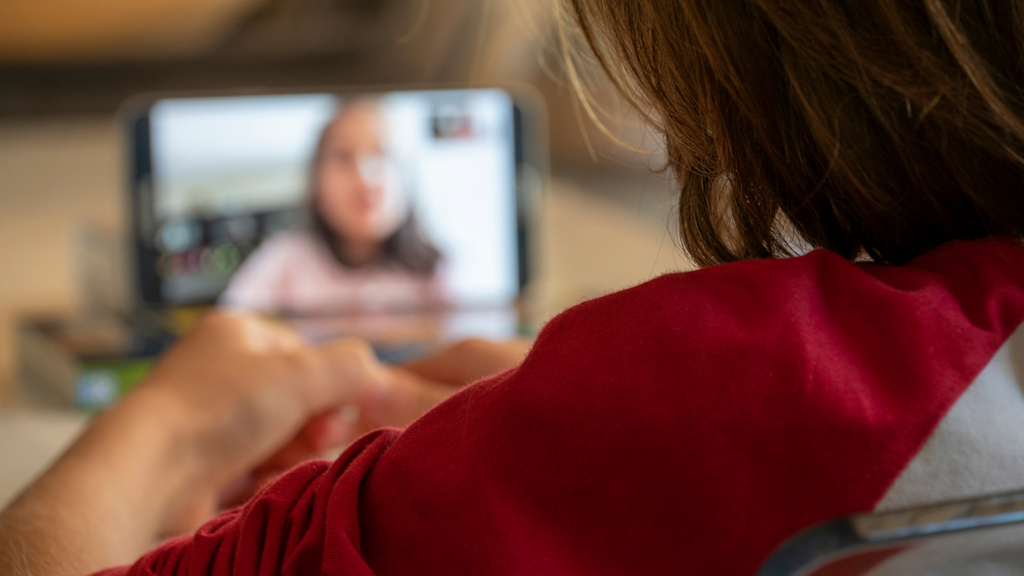 These Ideas Groups were made up of people with specific experiences – those who draw on care, those who work on the frontline and care providers . Their first-hand knowledge will help inform the wider Change Group discussions.
Further down the line, they'll also feedback on the Change Group's solutions. To make sure the ideas don't just work in theory. But have legs in the real world, ready to be tested in the project's next phase.
Priority 2: Poor communication in the health service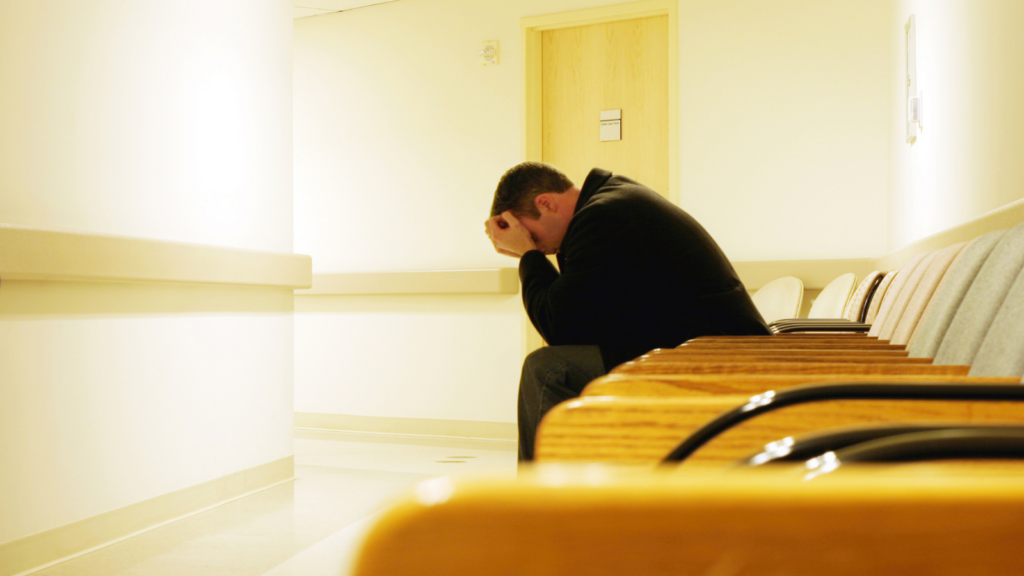 Why this issue came up
As Community Conversations and The People's Panel showed, everybody has a story of feeling lost when trying to navigate the NHS.
People find the communications hard to understand. They don't get the information they need. This can delay care and affect their mental health.
What we're doing about it
We want to dig deeper into how poor communication affects people – and what might be done to improve things.
So we're working with Imperial College Health Partners to pull together examples across the UK where things are working really well. To collect practical ideas that have been successful already and could be used more widely.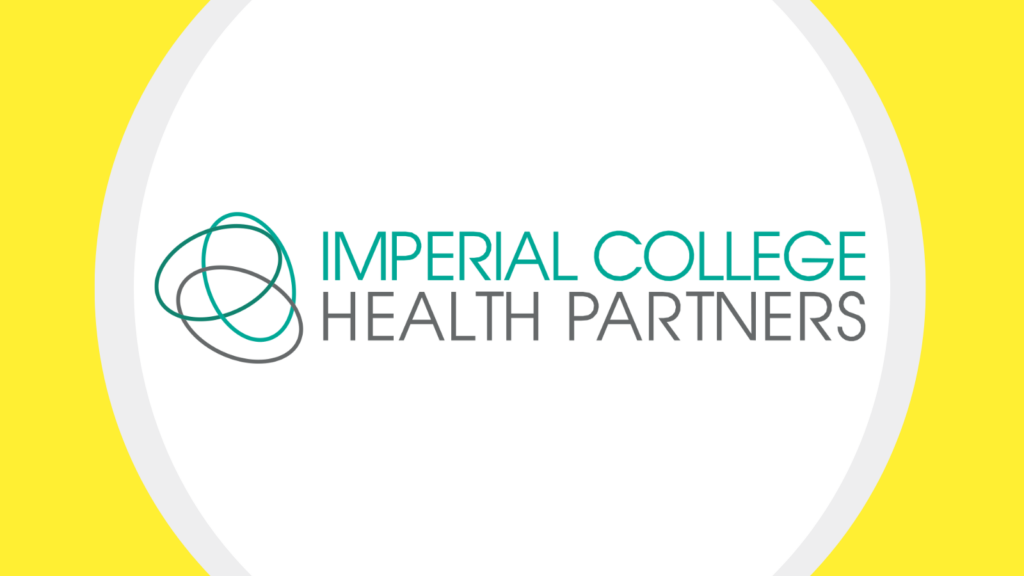 These best practices will then be taken back to The People's Panel. To find out: Do these ideas crack the issues that you and the public raised?
Taking the Panel's feedback on board, solutions will carry on being shaped. With everything rooted in people's real life experiences.
What happens after Ideas for Change?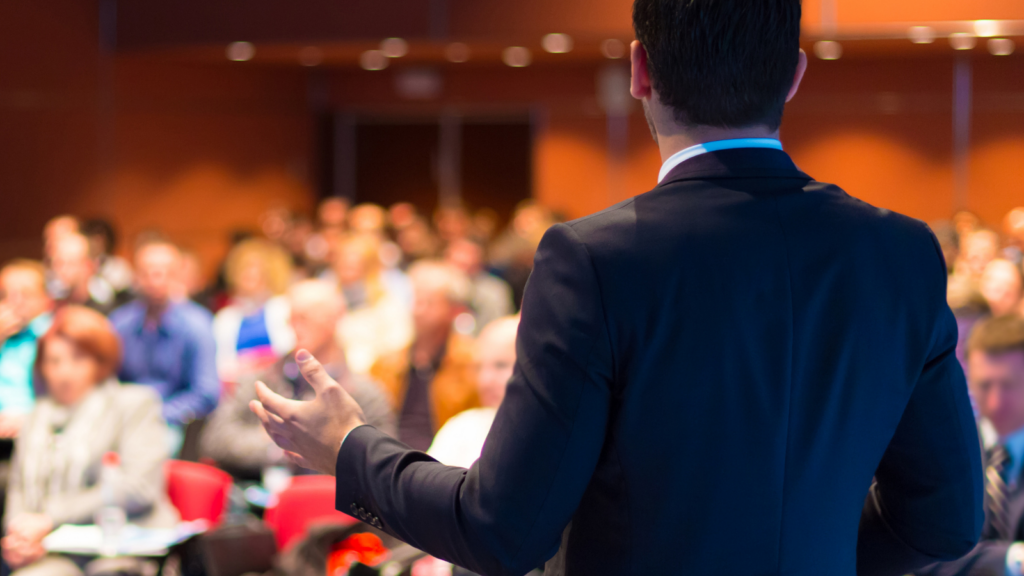 Next, we'll put the British public's ideas in front of politicians. This first opportunity will be this Autumn's political party conferences.
There we can make the case for why these issues should be an immediate focus. And share people's practical solutions for what can be done.

You may also be interested in