#beheard on health and care
Want to share your experiences of health and care in this country? Fill in our short form below. It'll only take a few minutes.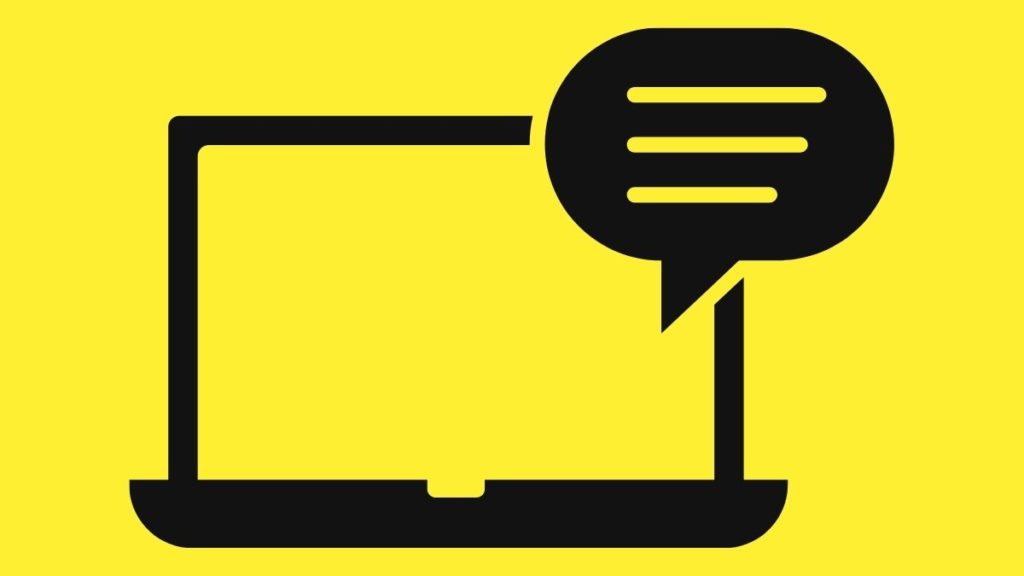 This Spring, Engage Britain is bringing voices together from across the country to share real-life experiences of health and care.
Help us piece together a vivid picture of what matters most to people living in Britain right now.
Your experiences, views and ideas will feed into practical and achievable plans for change, providing each of us with the health and care we need.
So share your thoughts in the form below. Or if you'd prefer to film yourself talking them through, video upload instructions are here.
Have your say
How we take care of your privacy

If you'd like to know more about how your personal data is taken care of, do have a read of our privacy policy. It also walks you through what to do if you change your mind at any point.